Labor dynasties of the company
Labor dynasties confirm the prestige of the company
The activity of the joint-stock company JSC «Uralgeoinform», which is part of the Russian state company «Roscartography», is inextricably linked with the economy of the city, region, country and affects the interests of thousands of people. Having survived the difficult times of the economic crisis, cartographic engineers continue to work successfully at the enterprise, realizing creative, professional skills, and hold leading positions in the market in the field of creating, updating and restoring digital cartographic materials.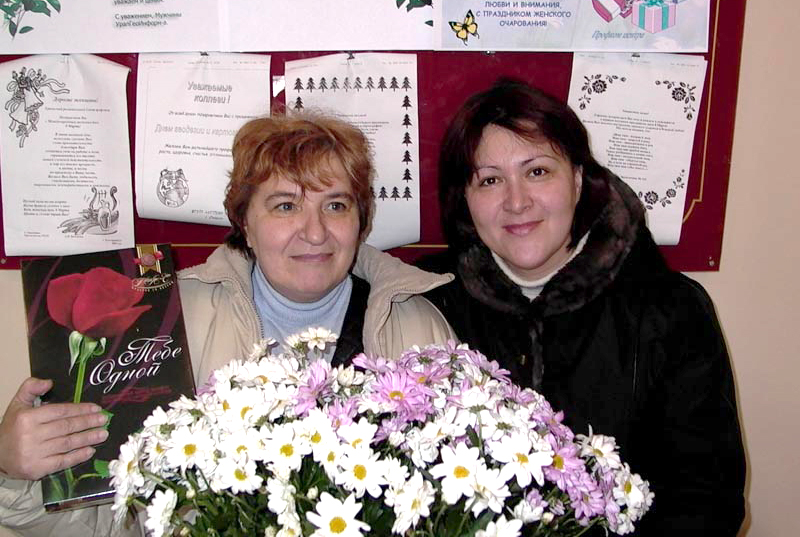 The profession of a cartographer engineer is responsible, in production it is necessary to solve complex issues related to the development of technological processes using modern computer equipment and software. Among other industries, it is still in demand and prestigious. This is confirmed by labor dynasties, when parents bring their children to their native enterprise, where they value human labor, where the achievements of the enterprise are perceived as personal, which makes life filled with a special meaning, responsibility for their business.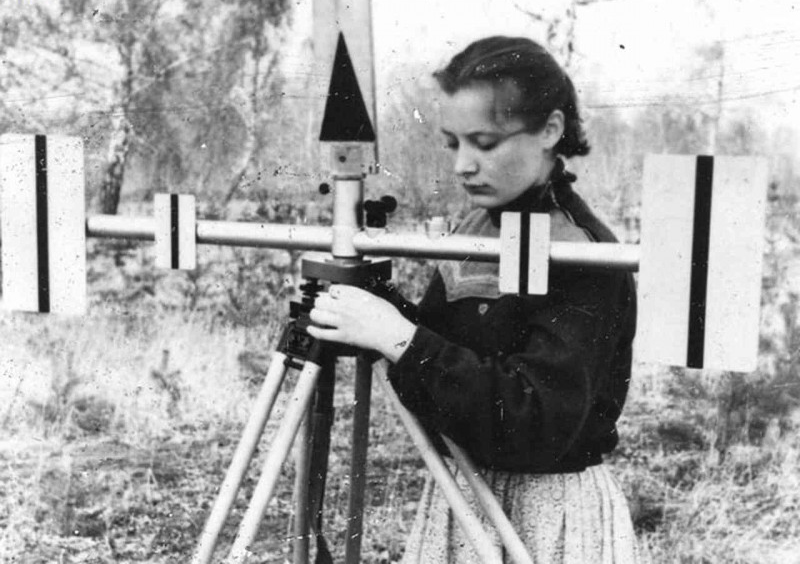 Specialists whose dynasties originated in the 1960s and 1990s continue to work at our company. These include the Danilov, Simakov, Mitkovets, Tolkachev, Tsutsky, Popov, Kharrasov, Glazyrin dynasties. Many of them have been awarded high industry awards and honorary titles.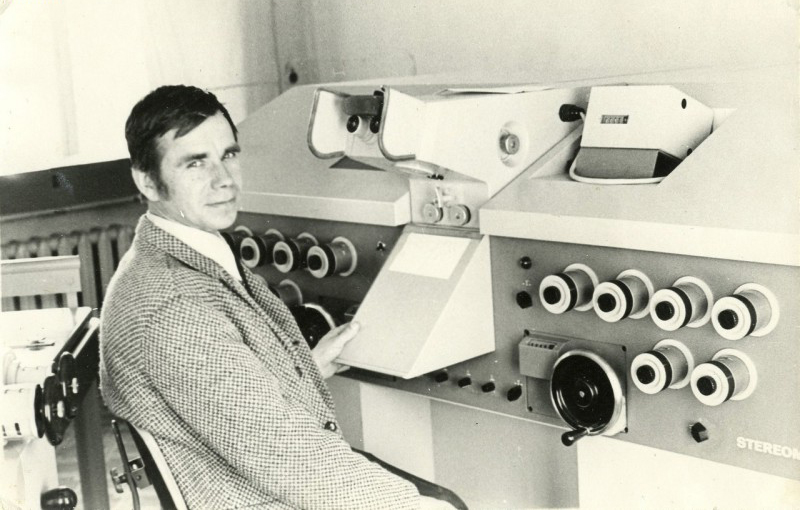 Currently, the company employs about 15 specialists, whose work experience in the profession is more than 32 years. The work experience of Yordatiy E.F. is 40 years, of which more than 25 years have been given to our company. For more than 35 years they have worked in the profession of Anaskina O.N., Barkhatova E.Yu., Bublikova A.I., Gantimurova T.L., Evdokimova N.P. Zavyalova N.P., Lebedev S.S., Kharrasov R.A. High professionalism, diligence, responsibility of these people contribute to ensuring stability at the enterprise, the preservation of labor dynasties and the emergence of new ones.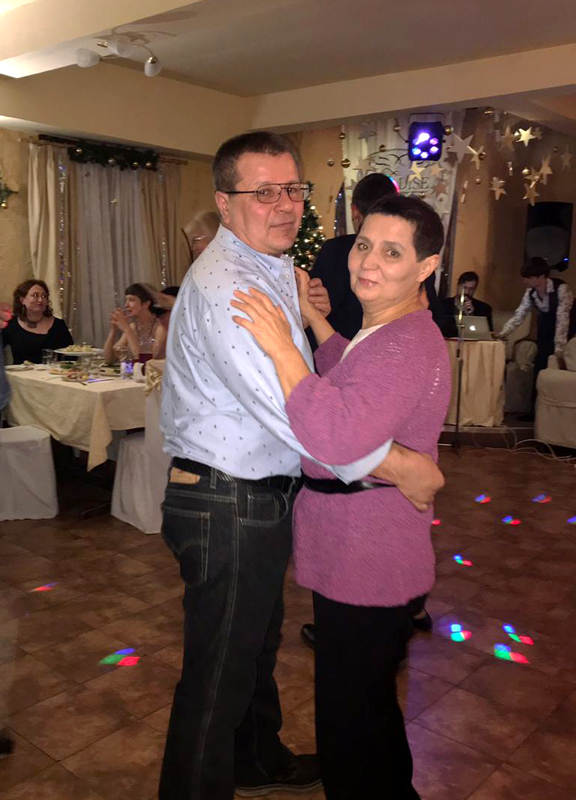 JSC «Uralgeoinform»