25-anniversary of JSC «Uralgeoinform»
Gala dinner on the 25 th anniversary of JSC «Uralgeoinform» - a photo essay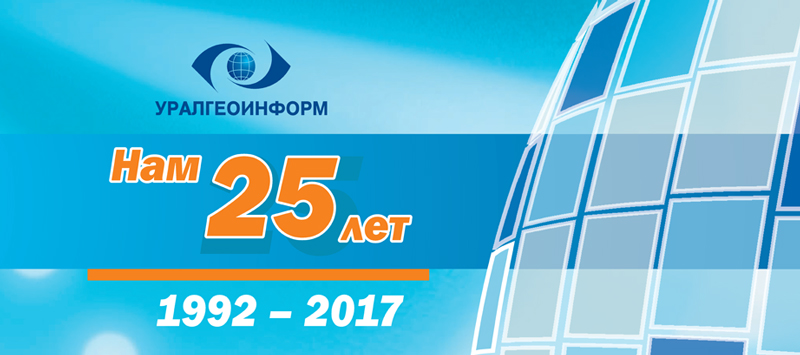 On the basis of the decree of the Government of the Russian Federation of may 28, 1992 № 353, the order of the Committee on geodesy and cartography of the Ministry of ecology and natural resources of August 4, 1992 № 87p. Ural regional geographic information production center «Uralgeoinform» was established. Joint stock Company «Uralgeoinform» is a full successor and today is a member of the group of companies of JSC «Roskartografiya».
From the date of registration of the enterprise 18.12.1992, in the Department of civil registration, it has been 25 years.
Greeting from the General Director
The main result of this period - the center took place as a capable, popular enterprise with a unique production base, which has a modern licensed software that allows for high-quality processing of remote sensing data, the creation and updating of digital topographic maps for various purposes. The company employs highly qualified specialists with extensive experience and professionalism, young promising engineers focused on the latest achievements of science and technology. This Alliance allows to produce high quality products, easily navigate the market of geoinformation technologies, find optimal solutions to production problems.
How has Ekaterinburg changed in 25 years?
A significant increase in the volume of commercial projects indicates the high consumer qualities of the products. Thus, over the past 5 years, JSC «Uralgeoinform» has created and updated more than 4,500 digital maps and plans of various scales and formats.
The key to the success of the company - its cohesive modern and qualified team.
Photo chronicle of the enterprise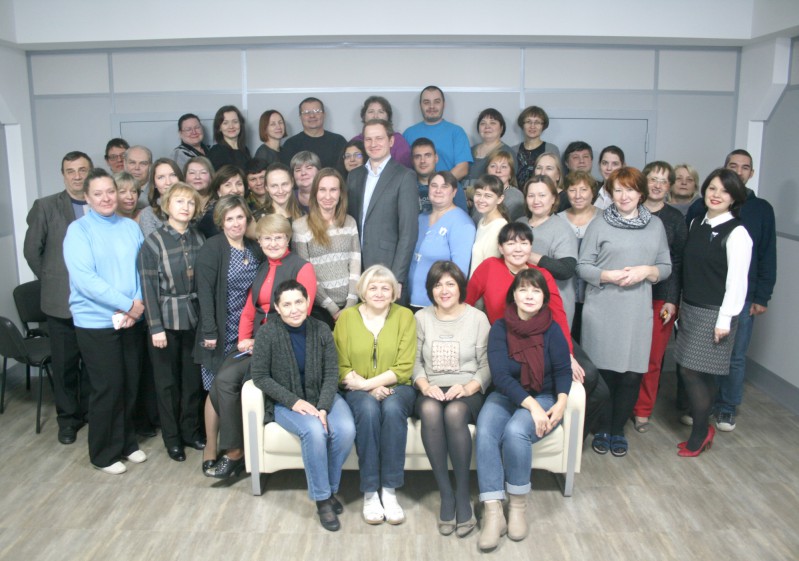 Awards of our team:
| | |
| --- | --- |
| | «Honorary surveyor» - has 13 people. |
| | «Excellent student of geodesy and cartography» - has 27 people. |
| | Certificates and letters of acknowledgment are marked 32. |
Gala dinner on the 25 th anniversary of JSC «Uralgeoinform» - a photo essay
JSC «Uralgeoinform»