For thousands of years, human civilization has affected the environment in one way or another, adapting it to its needs. Nature eventually began to lose its original appearance, turning from a temple into a workshop. Let's look at this workshop from space.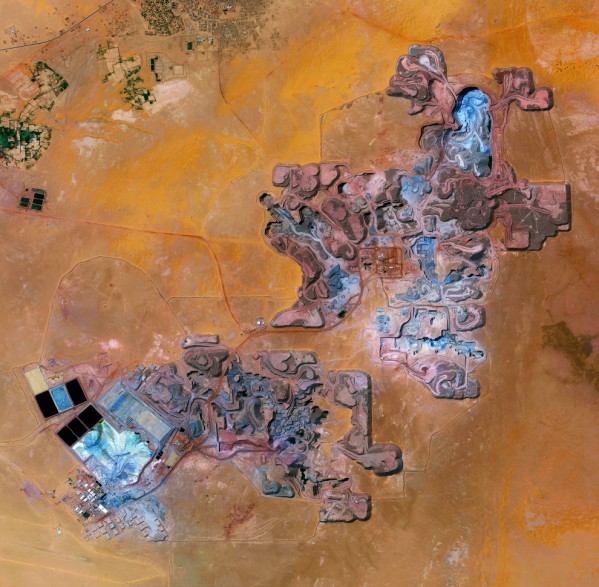 Uranium mine in arlit, Niger
---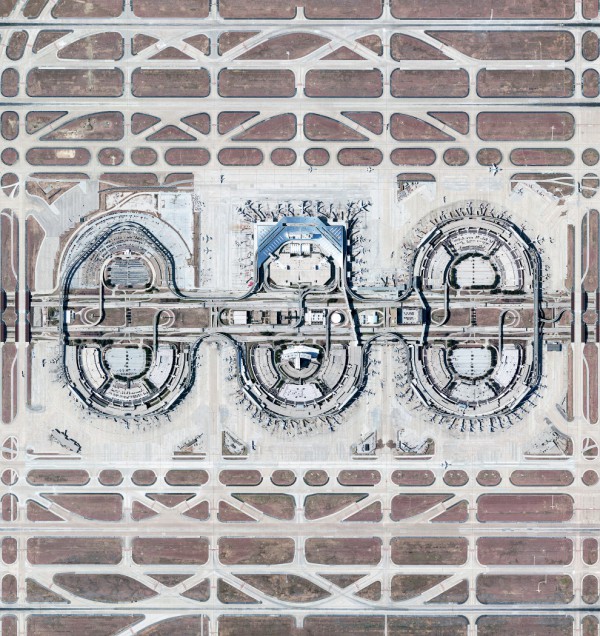 Dallas/Fort worth international airport. It has an area of 70 square kilometers.
---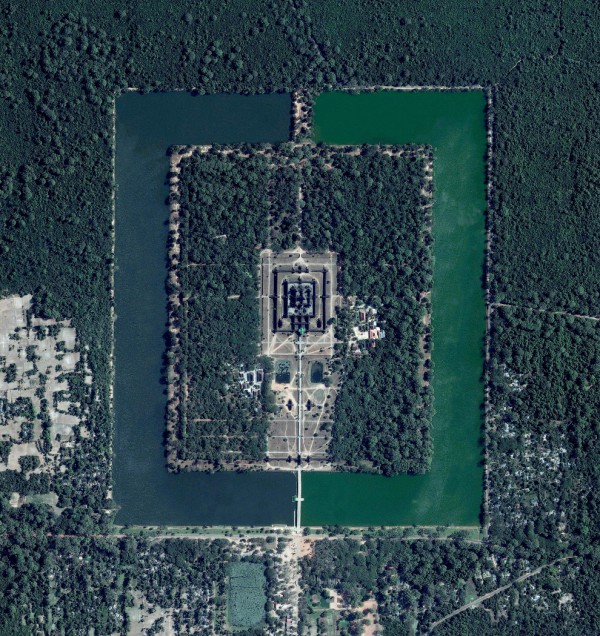 A giant temple complex of Angkor Wat in Cambodia. It is one of the largest religious buildings ever created and one of the most important archaeological sites in the world
---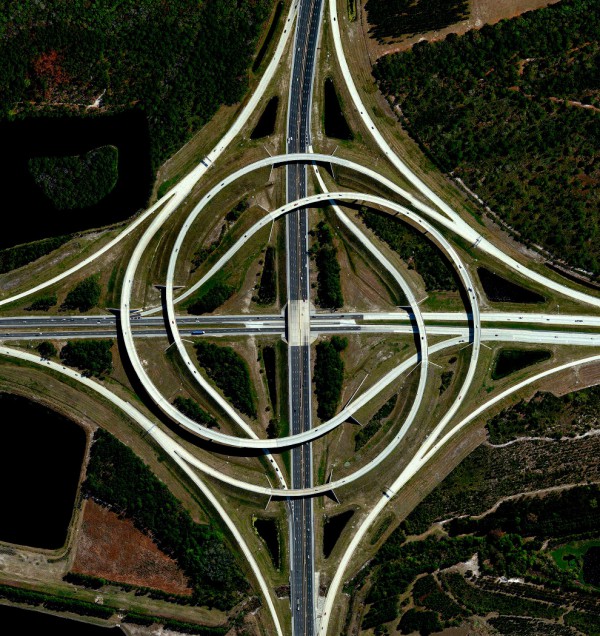 A difficult interchange in Jacksonville, Florida
---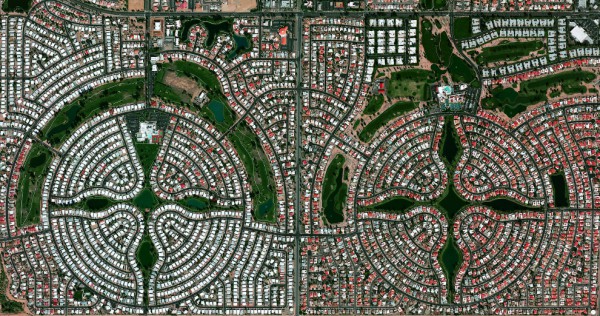 Symmetrical settlement in Arizona
---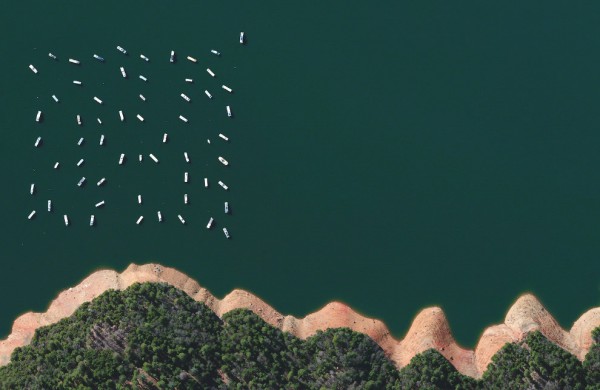 Boats in California
---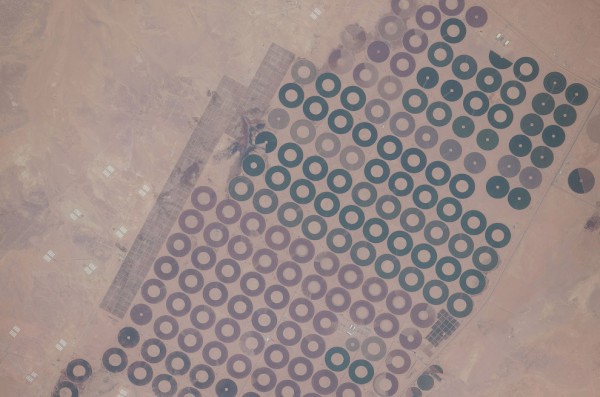 Irrigation systems in Saudi Arabia
---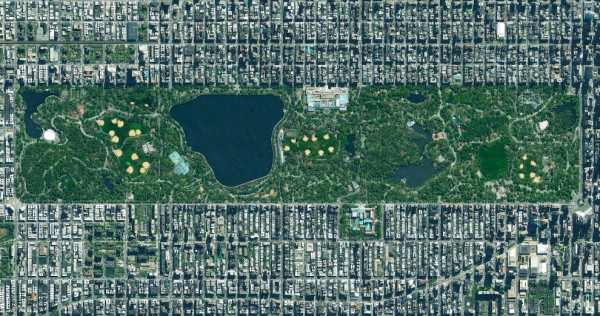 Central Park in new York city, occupies 6% of the island of Manhattan
---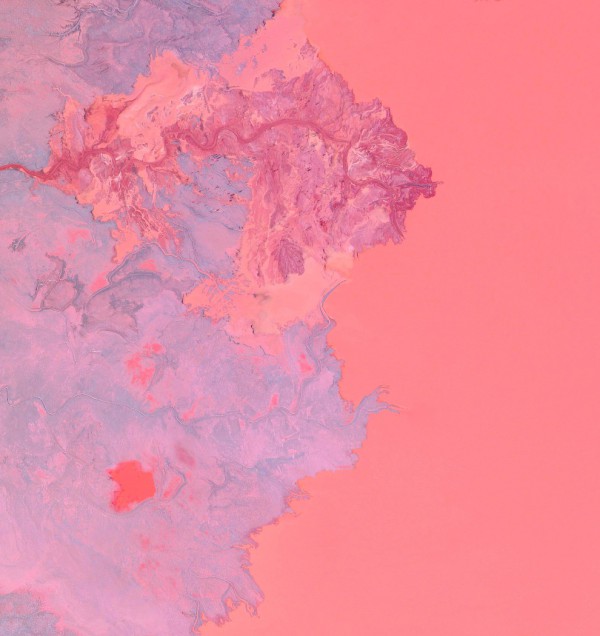 Iron ore mining in Michigan. "Tails" — waste and by-products generated by mining
---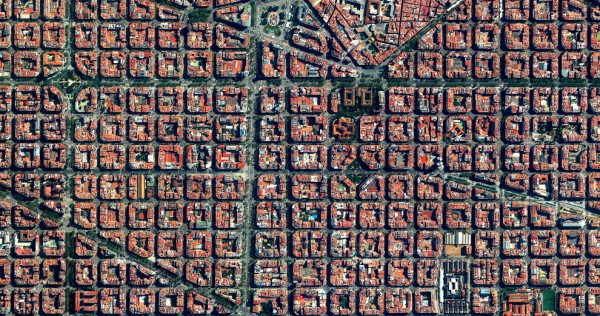 Eixample or New City — the most populated area of Barcelona, which arose in the XIX century and is located between the Old Town and many small towns that previously surrounded Barcelona, and in the XX century turned into new urban areas
On materials: loveopium.ru