Space images taken at an angle differ from the usual flat images, where the cameras are directed vertically downwards. Company Planet Labs, engaged in the study of the Earth from a satellite, released a series of photos, showing the beauty of our planet in a new perspective.
Salto Angel, Venezuela, 23 March 2018
---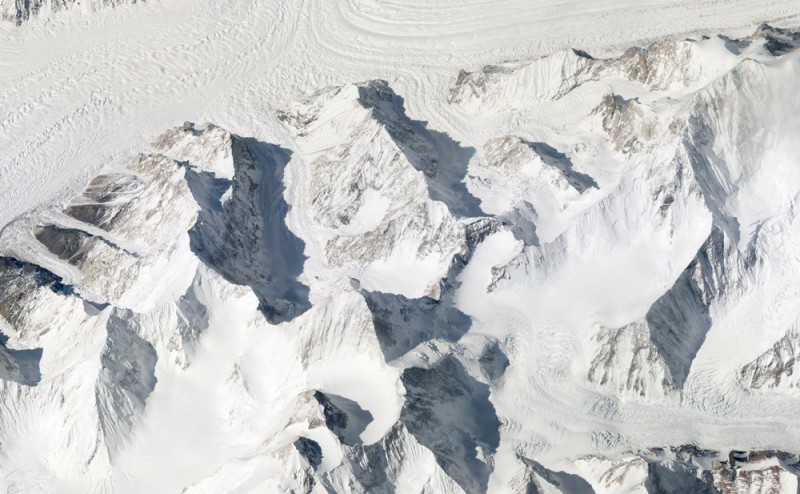 Gasherbrum massif, Pakistan, 11 March 2018
---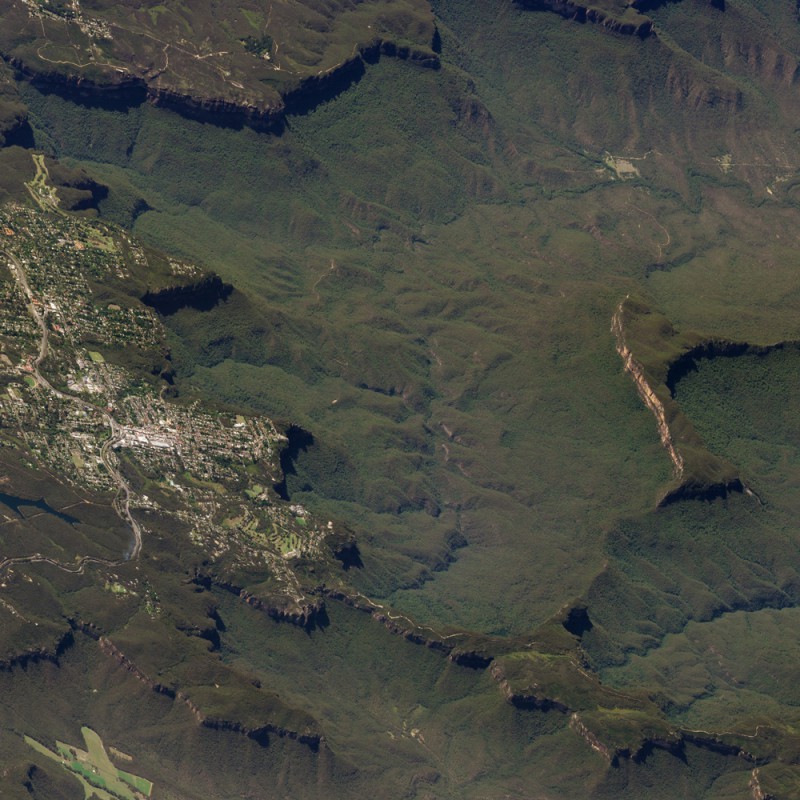 Blue Mountains, Australia. 17 March 2018
---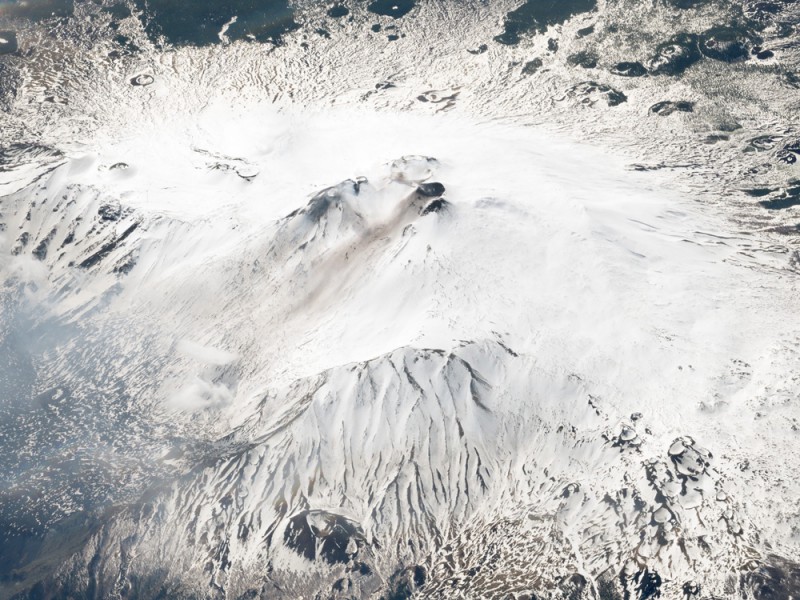 Mount Etna, Italy, 10 March 2018
---
Zion national Park, 21 March 2018.
---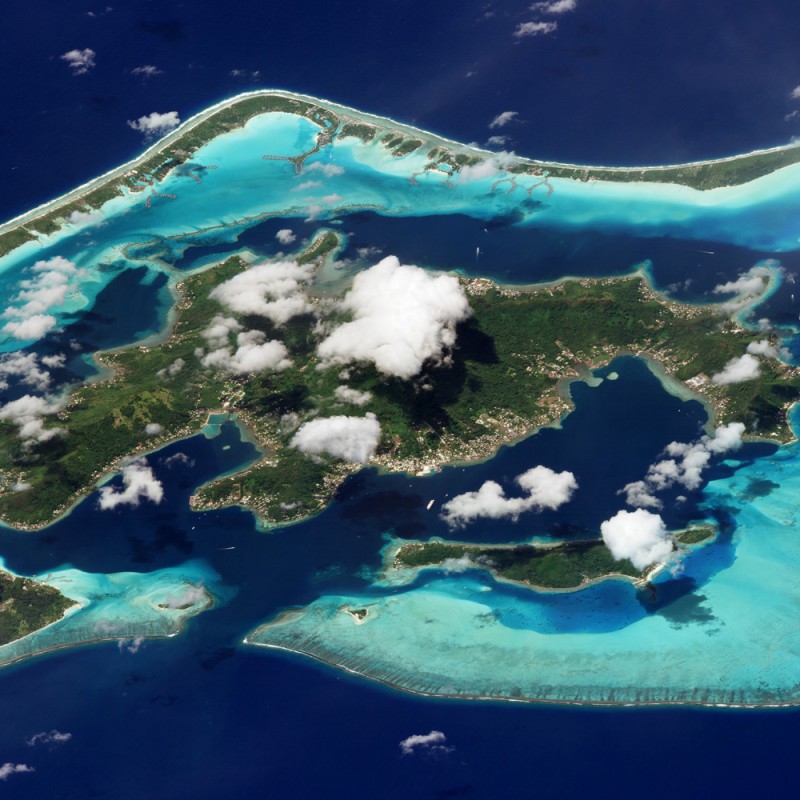 The island of Bora Bora, French Polynesia,March 9, 2018
---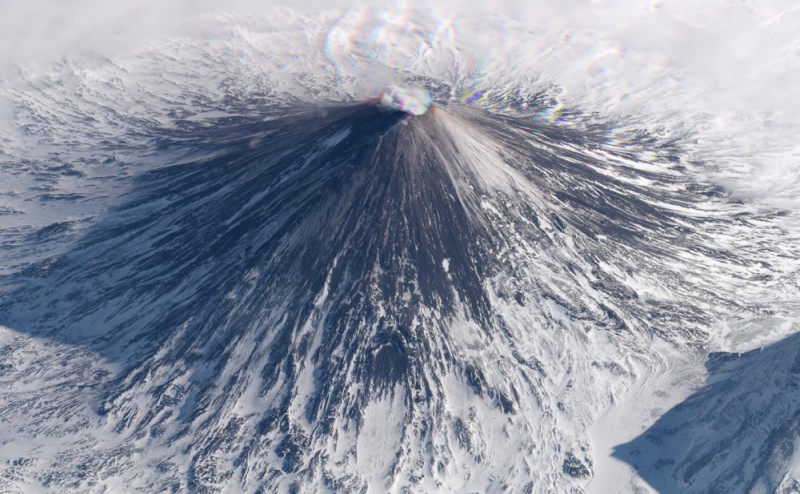 Klyuchevskaya Sopka volcano, Russia, March 11, 2018
---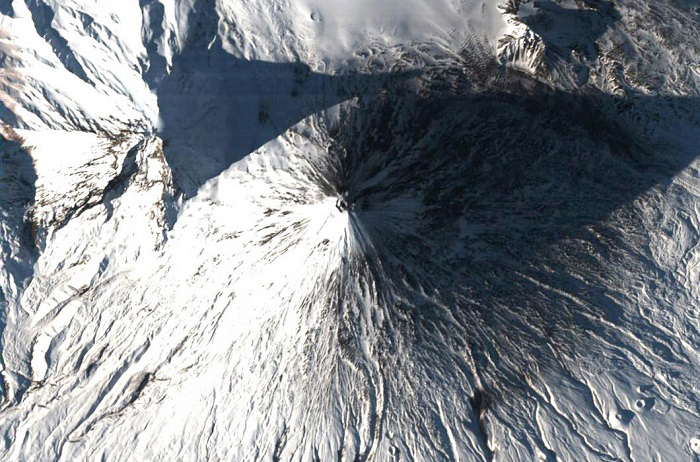 Klyuchevskaya Sopka volcano, view in Nadir, Russia, March 11, 2018
---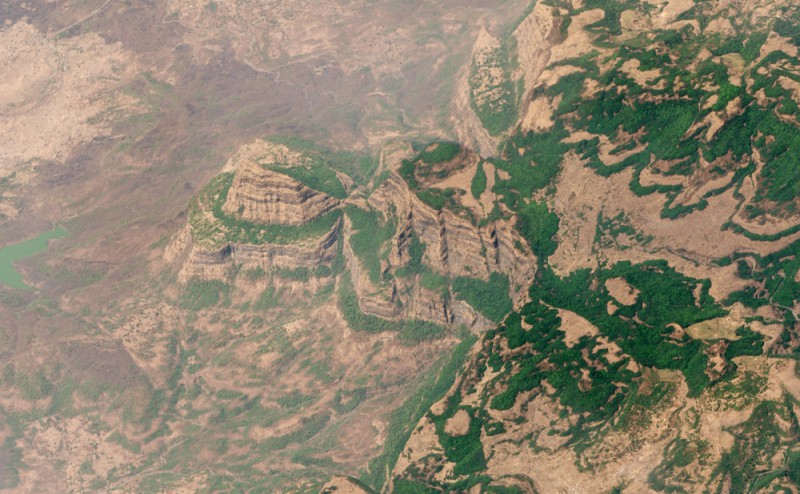 Deccan traps, India, March 22, 2018
On materials: medialeaks.ru, medium.com
Space image: ©2018 Planet Labs, Inc. cc-by-sa 4.0