Perhaps there is no more mysterious place in the world than Crete. This island has connected hundreds of legends and thousands of stories, the birth and the outcome of civilizations. The history of Crete is the history of the genius of human thought. It is here that first appeared multi-storey buildings, artificial lighting, water supply and Sewerage, ventilation, heating, paved roads – prototypes of the current "smart cities".
It will take place here 18th international scientific and technical conference «FROM SNAPSHOT TO DIGITAL REALITY: earth remote sensing and photogrammetry». The organizers propose to draw a bridge between the achievements of the past, present and future. To link the history recorded on the maps of Ptolemy, the maze of Knossos Palace and the pictures of Gaspar Tournachon with modern digital reality constructed on the basis of photogrammetric processing of remote sensing data.
We offer You a selection of satellite images of the island of Crete taken from the ISS.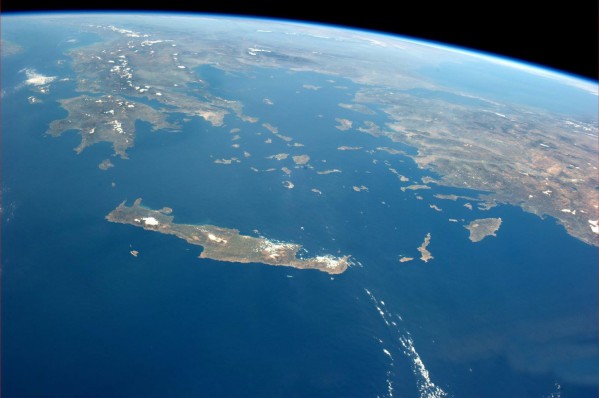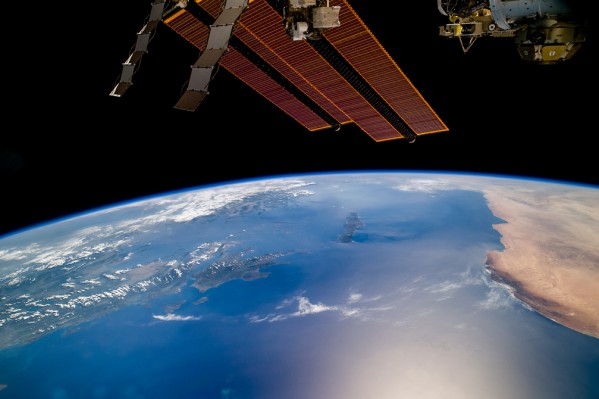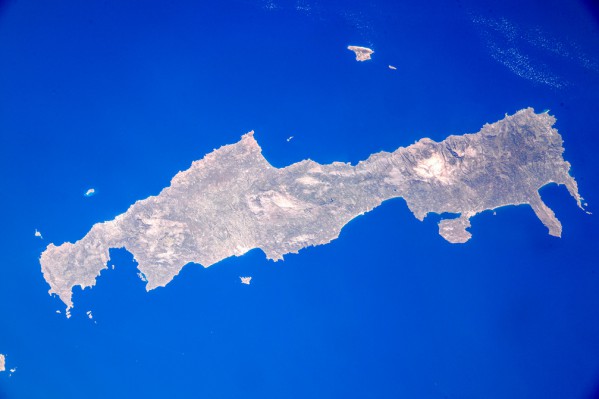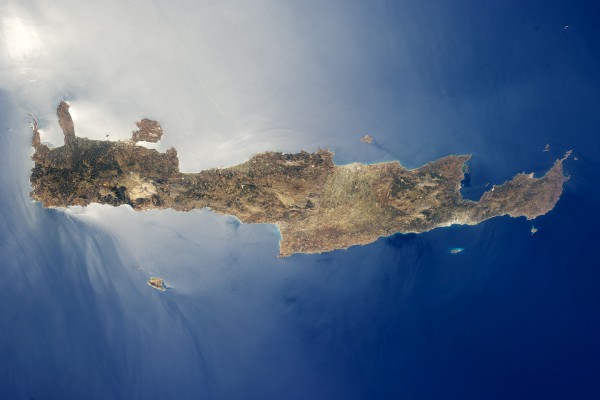 On materials: blog cosmonaut Oleg Germanovich Artemyev