The Staff Of The Observatory Of The Earth NASA (National Aeronautics and Space Administration) Adam Voiland, Jesse Allen and Paul Przyborski – found on satellite images of the 26 letters of the English alphabet.
A B C D E F G H I J K L M N O P Q R S T U V W X Y Z
View these satellite images you will be able to find their letters and read alphabet of the Earth from space?
A
River Green River in Utah - meander - a smooth bend in the river (valley) river. ISS, 22.01.2014.
B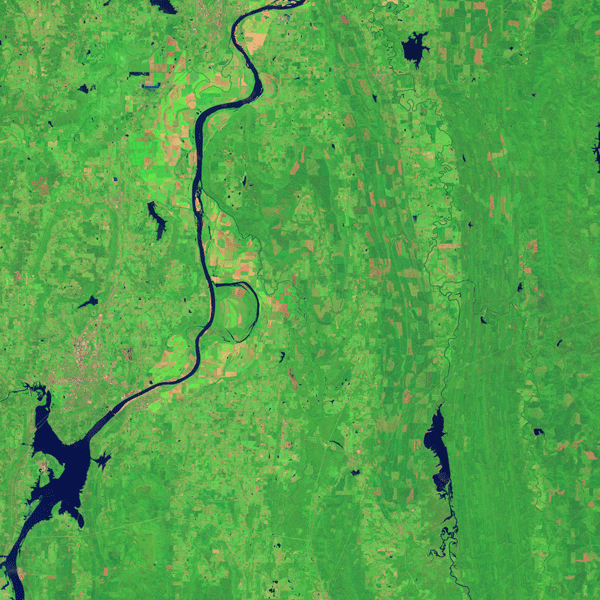 The Arkansas river and nature reserve of Holla Bend. landsat 8, 04.08. 2014.
C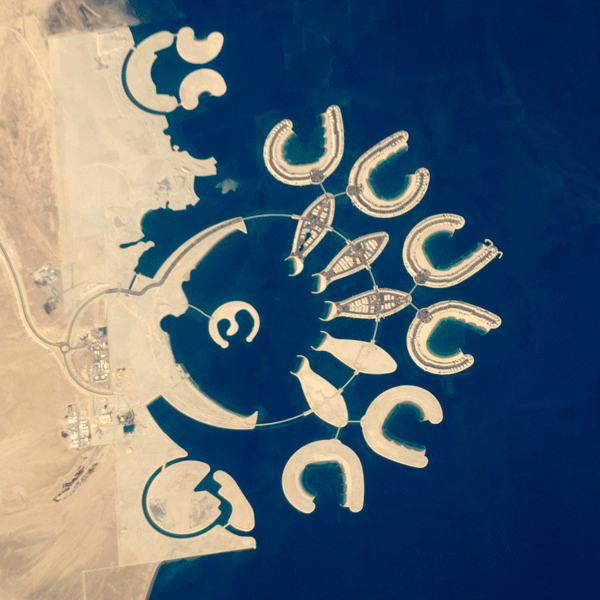 Artificial island in the southern part of Bahrain island. ISS, 23.01. 2011. Sandy beach tropical island consists mainly of calcium carbonate from shells and skeletons of marine organisms.
D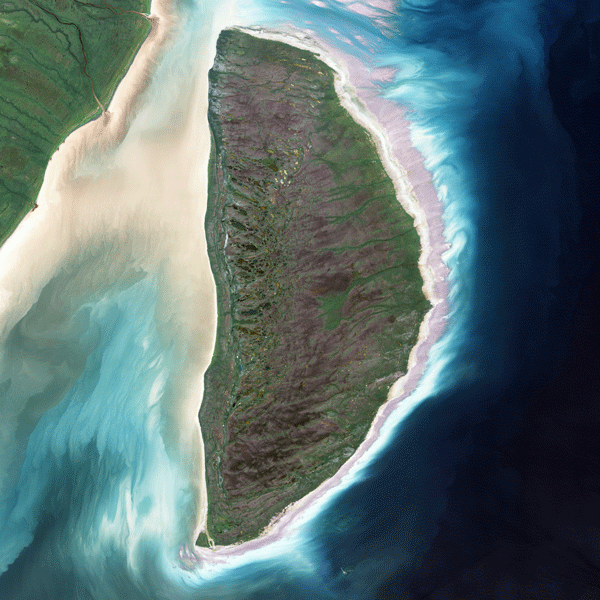 Island Akimiski in James Bay, landsat 7, 09.08.2000.
E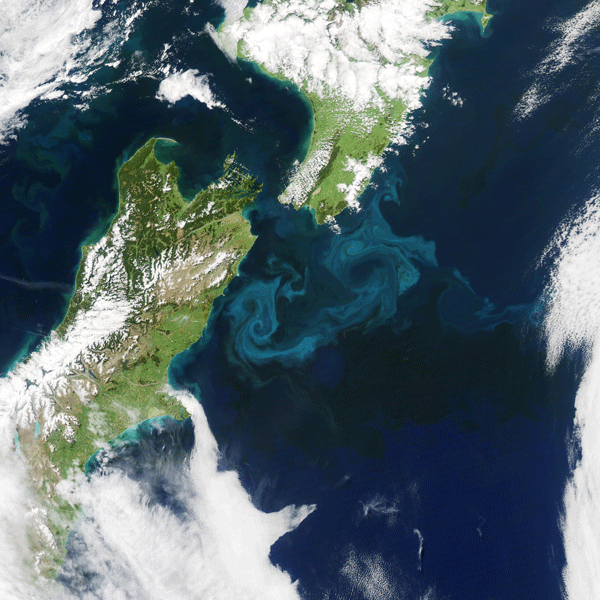 Phytoplankton bloom off the coast of New Zealand. NASA, Aqua, 25.10.2009.
F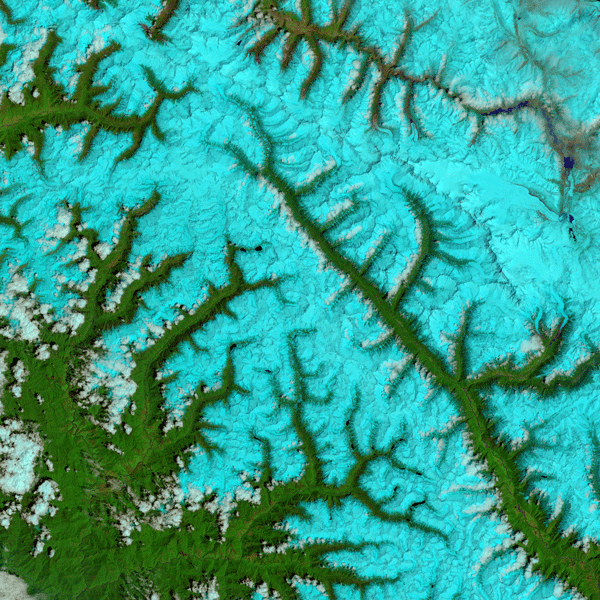 Valleys and snow-capped mountain ranges in the South-East of Tibet. landsat 8, 04.08. 2014.
G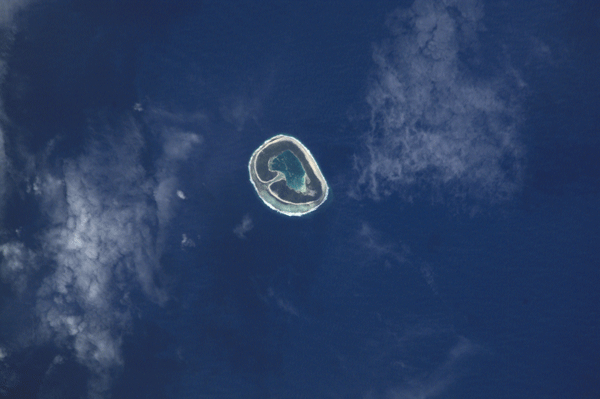 The Island Of Pinaki, ISS April, 2001.
H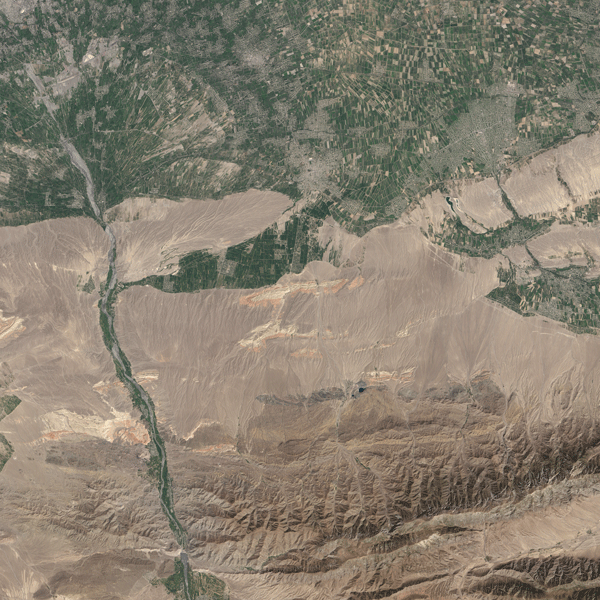 Picturesque ridges in the South-West of Kyrgyzstan. landsat 8, 30.08. 2014 года.
I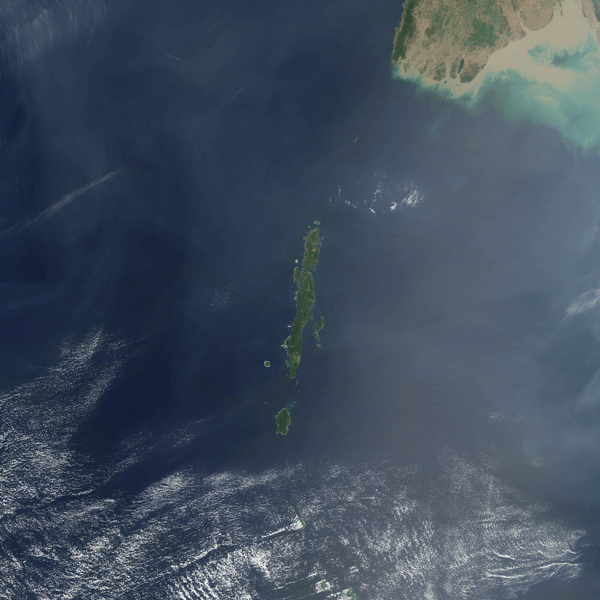 Andaman Islands. NASA Terra, 10.02.2007. A thin, bright ring around a few Islands, the coral reefs that rose up from a massive earthquake near Sumatra in 2004.
J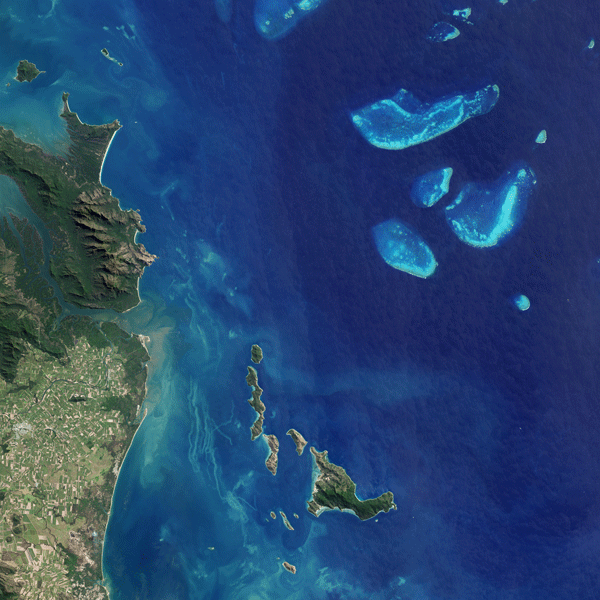 Trunk Reef near Townsville, Australia. landsat 8, 17.07.2015.
K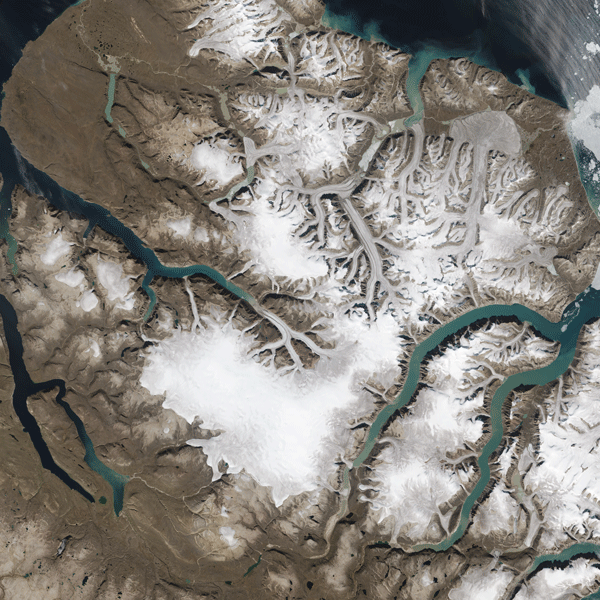 The glaciers in the National Park Sirmilik, pond inlet, Canada. landsat 8, 03.08.2015.
L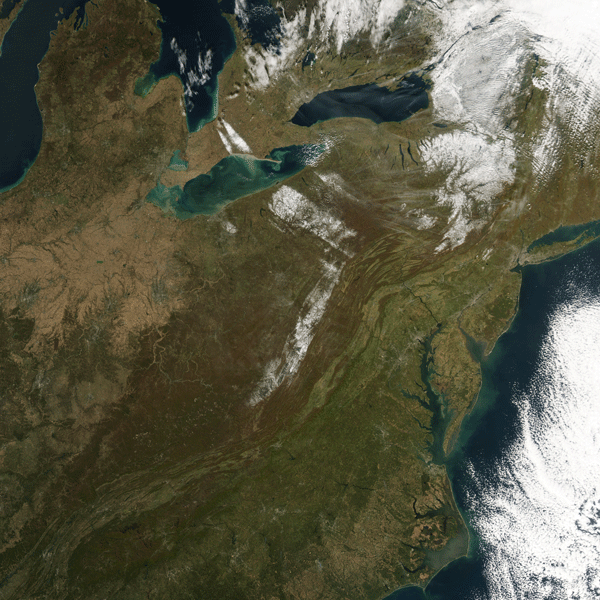 Snow in the northeast USA. MODIS Aqua, 30.10.2008.
M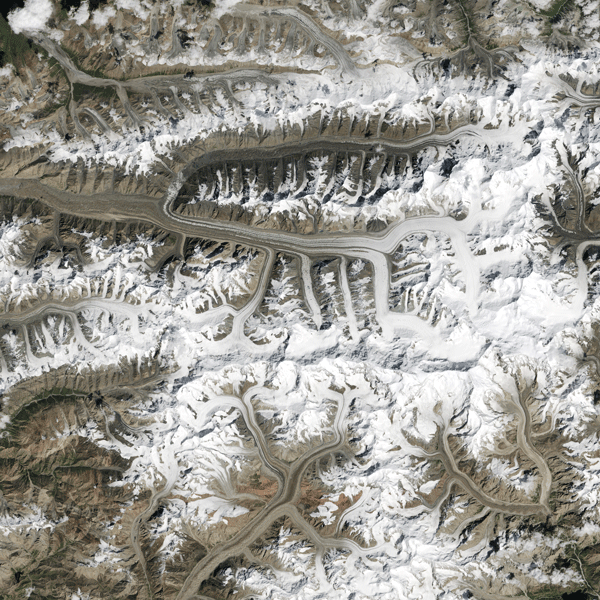 Glaciers in the Tian Shan mountains in North-Eastern Kyrgyzstan. A trail of brown sludge in the middle part of the glacier the upper-medial moraine. landsat 8, 14.08.2015.
N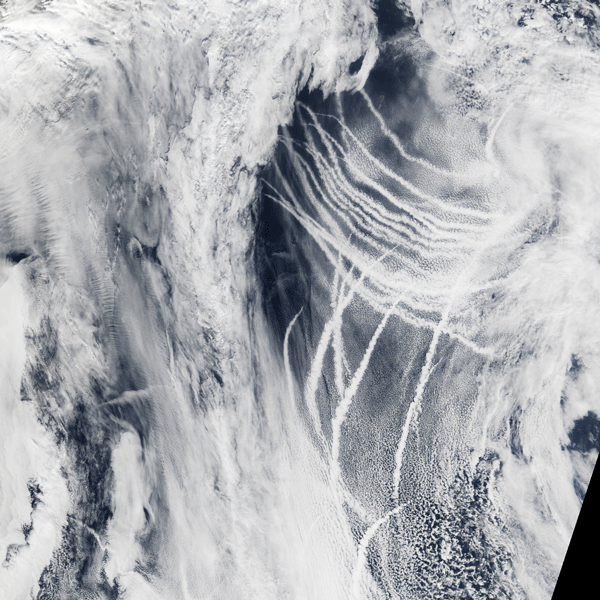 Clouds over the Pacific ocean. MODIS, Terra, 04.03.2009.
O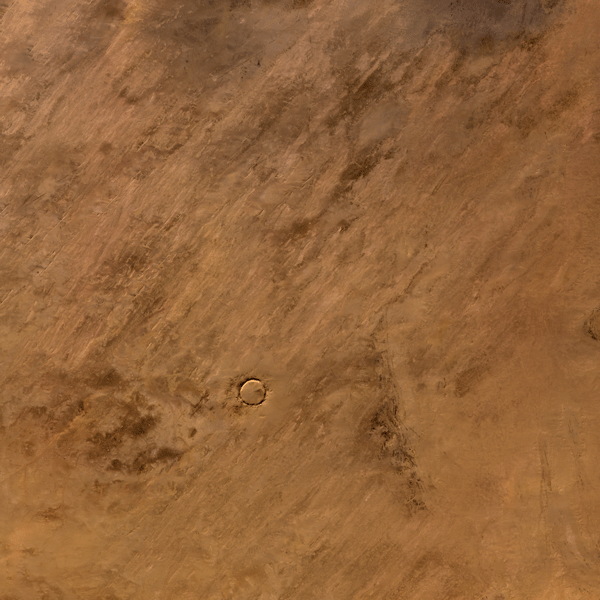 Meteor crater in Mauritania. The meteorite fell to Earth about 10 000 - 30 000 years ago. ASTER, Terra, 24.01.2008.
Р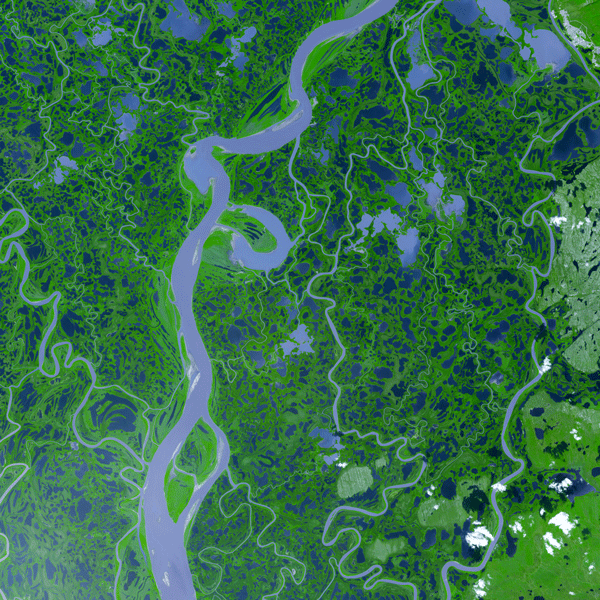 The Delta of the Mackenzie river in Canada. ASTER, Terra, 04.08.2005.
Q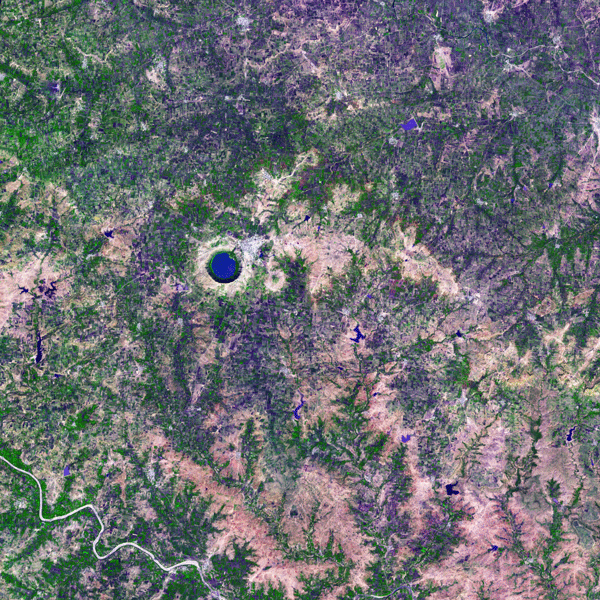 The Lonar crater in India. Offers realize that the lake was formed by a large meteorite. ASTER, Terra, 29.11.2004.
R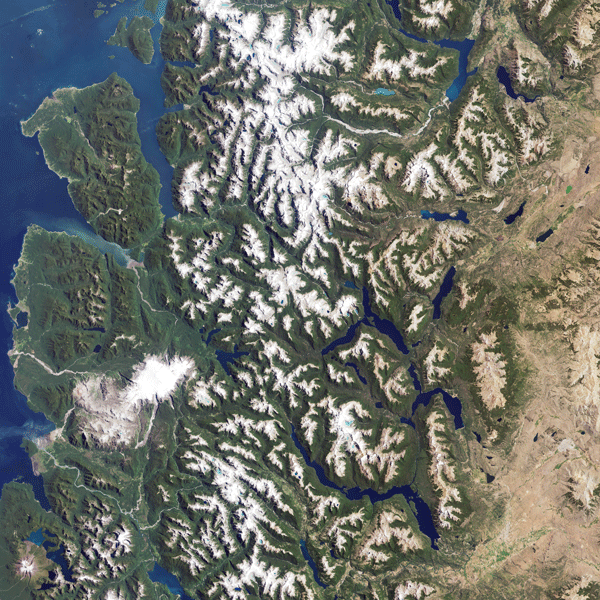 The Lago Menendez in Argentina. landsat 8, 20.01.2015.
S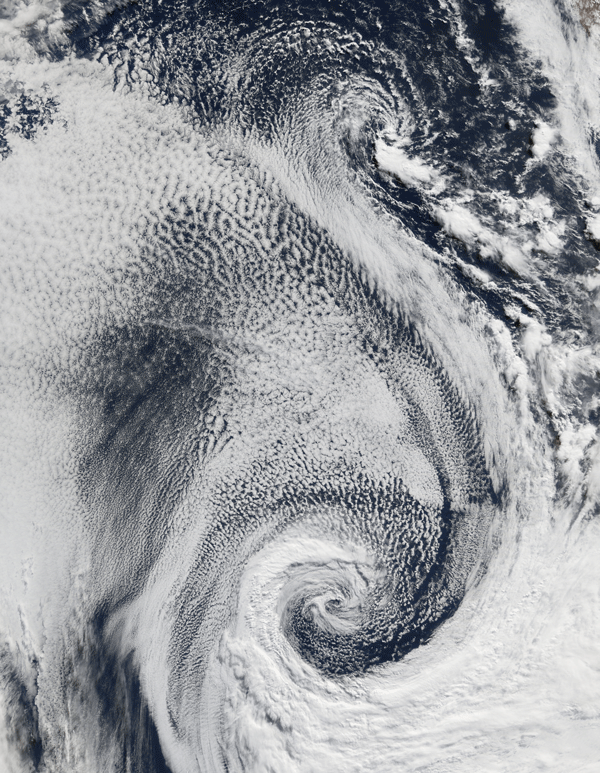 Clouds over the Atlantic ocean, MODIS, Terra, 29.04.2009.
T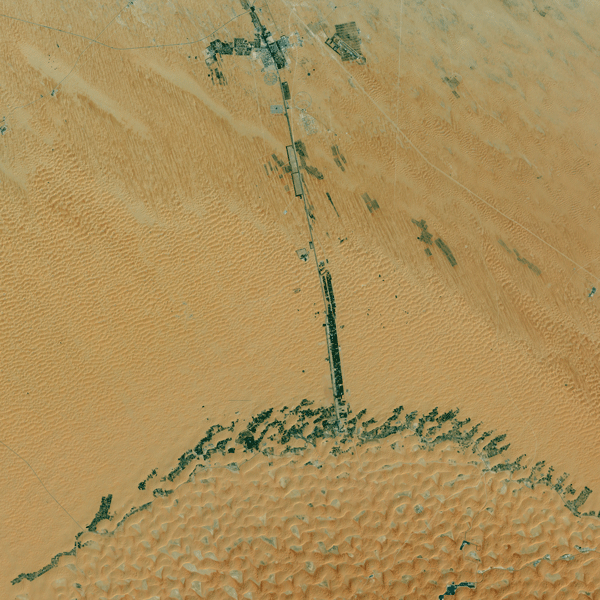 Economic activity along the roads in the United Arab Emirates. landsat 8, 09.03. 2015.
U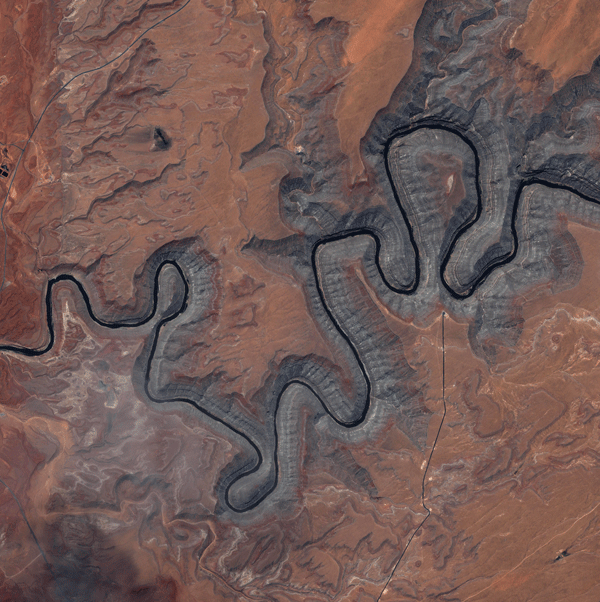 Goosenecks state Park. Ikonos, 09.05.2004.
V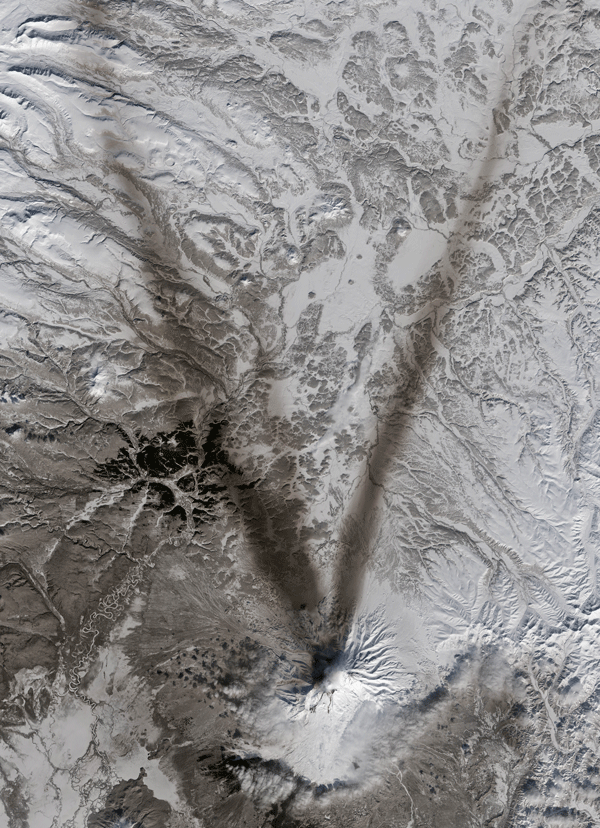 The shadow of the ash in the snow around Shiveluch volcano - one of the largest and most active volcanoes on the Kamchatka Peninsula. landsat 8, 23.03.2015.
W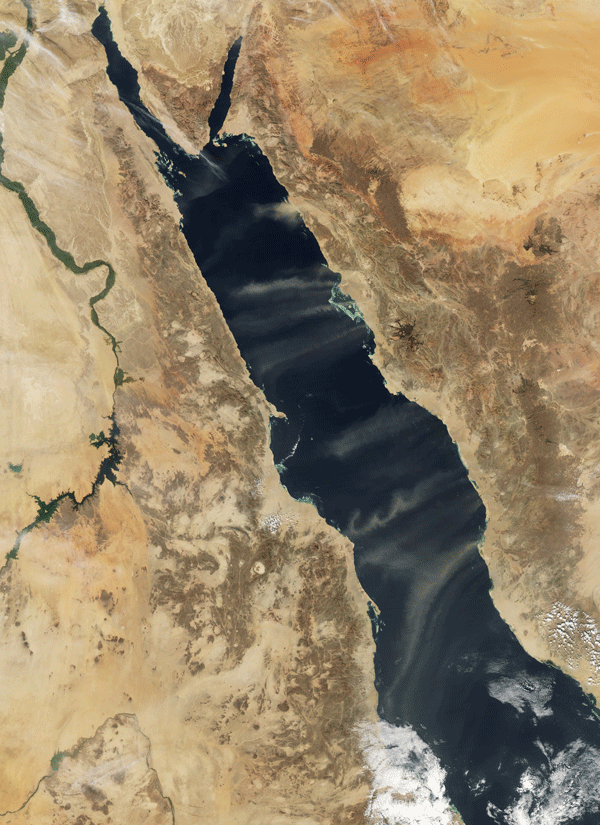 Sandstorm over the Red sea. MODIS, Terra, 13.01.2009.
X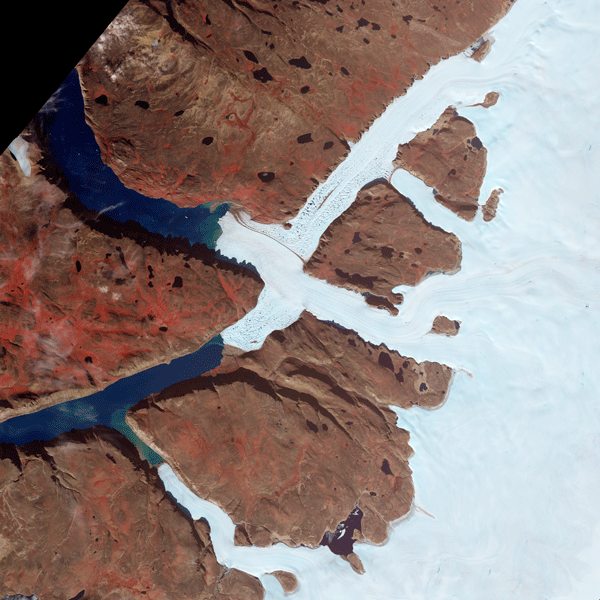 The North-West corner of Leidy glacier in Greenland. ASTER, Terra, 07.08.2012.
Y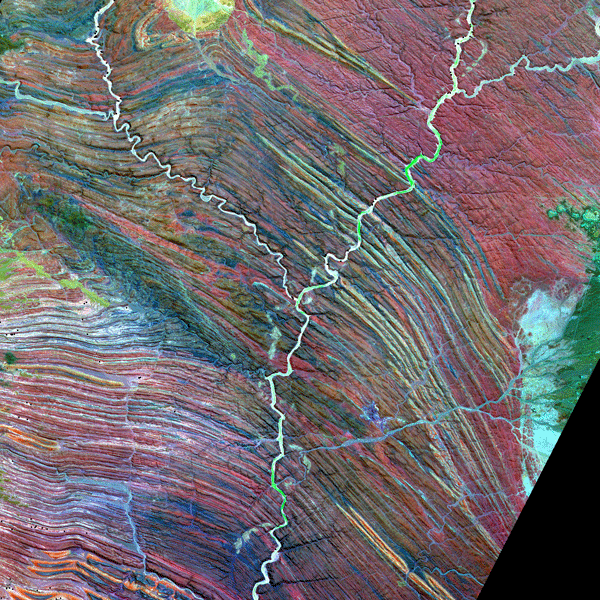 The Ugab river in Namibia. ASTER, Terra, 25.12.2000.
Z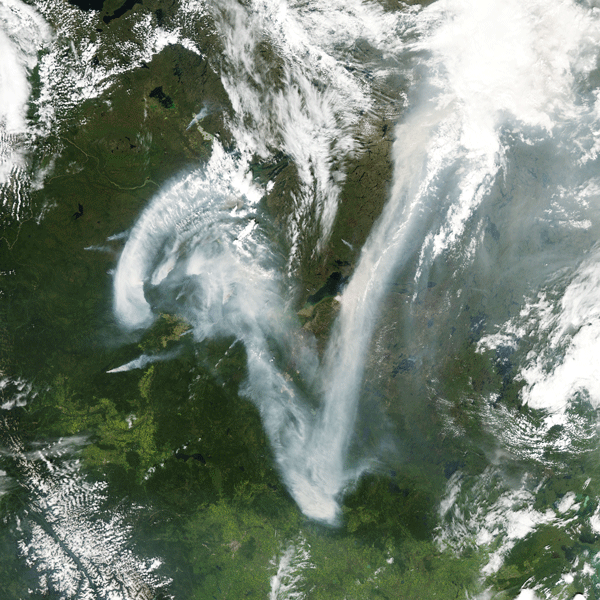 Smoke from wildfires over Canada. MODIS, Aqua,11.07.2012.
According to the materials of the Earth Observatory of NASA: http://earthobservatory.nasa.gov