Beautiful and amazing our planet is. Perhaps with the development of space tourism, the cherished dream of many people to see the earth from space will become a reality. Today, enjoy the breathtaking spectacular views of the Earth at.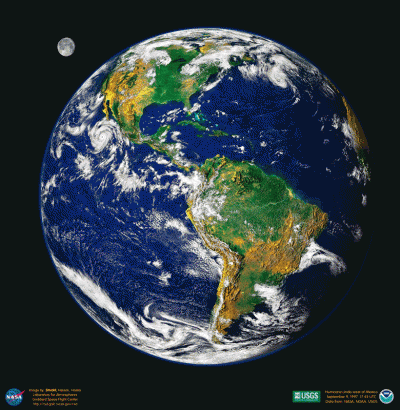 "BLUE MARBLE" (BLUE MARBLE)
Widely known and popular until 2002 image of our amazing planet. The birth of this picture was the result of long and laborious work. From cutting staff months of motion studies of the oceans, clouds drifting ice scientists have made amazing colors mosaic.
"Blue marble" is recognized as the common heritage and even now considered the most detailed and extensive picture of the globe.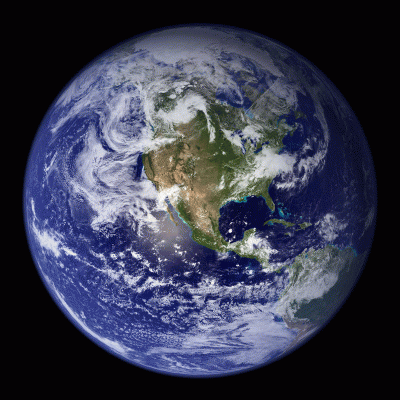 VIEW OF EARTH FROM THE MOON'S SURFACE
Another world-famous photos a striking view of Earth, taken by the American crew of Apollo 11 during the historic mission: the landing of earthlings on the moon in 1969.
Then the three astronauts, Neil Armstrong in the lead, have successfully completed the task – landed on the lunar surface and safely returned home, having to leave for the history of this legendary picture.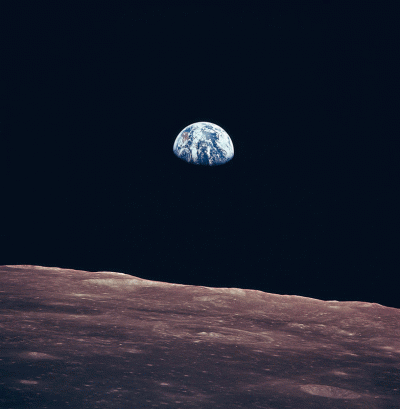 THE FIRST PICTURE OF THE EARTH AND MOON IN A SINGLE FRAME
Unexpected, human-readable photo: two glowing Crescent moon on a completely black background of the universe. On the bluish Crescent of the Earth you can see the outlines of Eastern Asia, the Western Pacific ocean and the white portions of the Arctic. The was transferred in September 1977 interplanetary apparatus of Voyager 1. This is a photograph of our planet captured at a distance of more than 11 million kilometers.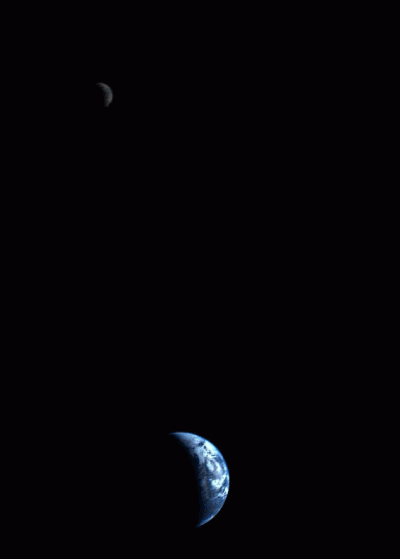 THE TERMINATOR OF THE EARTH
The crew of Apollo 11 were made two famous photographs in which a curved line is visible, the Terminator of the Earth (from lat. terminare — end) — line sotrasel that separates the illuminated (light) part of a celestial body from the unlit (dark) part is bending around a circle the planet twice a day – at sunset and sunrise. On the North and South pole, this phenomenon is observed quite rarely.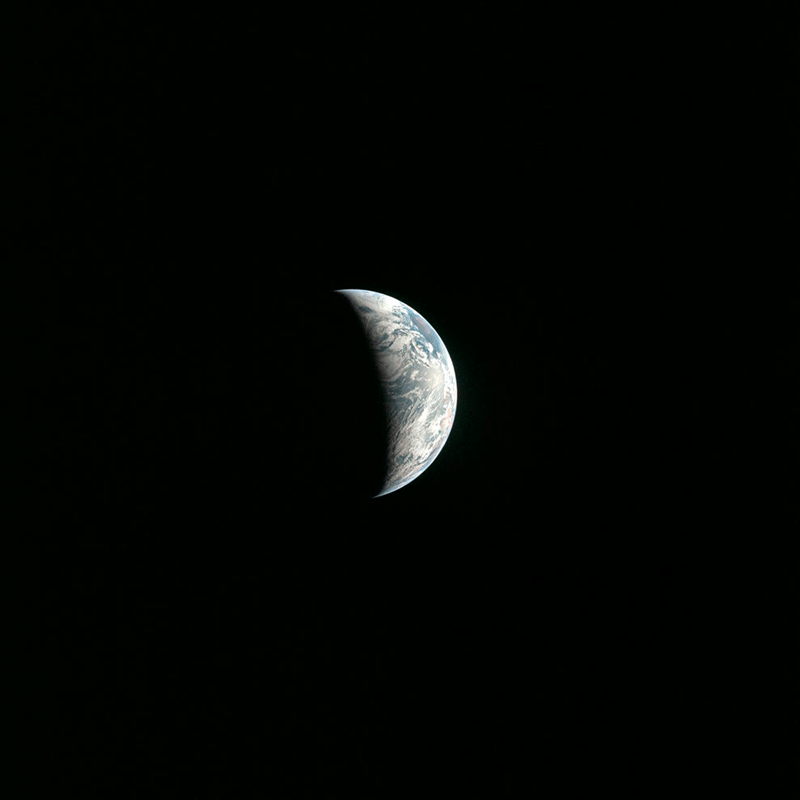 EARTH FROM THE DARK SIDE OF THE MOON
This image was first captured with the Swedish equipment Hasselblad landscape side of the moon. This event took place in April 1972, when the dark side of Earth's satellite came down the crew of Apollo 16 with John young as commander of the expedition.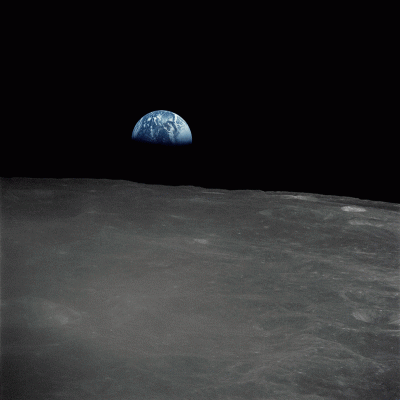 BLUE PLANET. EARTH FROM SPACE
Demonstrates the main difference with our unique planet – the abundance of water. Three quarters of the Earth's surface is covered with blue water and white ice.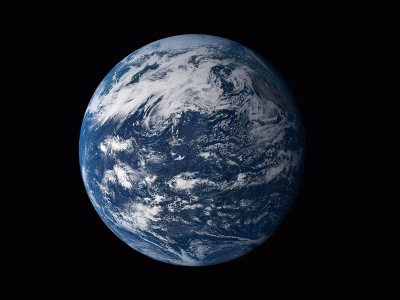 Photos courtesy of: picslife.ru