Willie Creek, Western Australia
Willie Creek is a protected estuary about 17 km North of Broome, Western Australia. Calm, nutrient-rich waters make the mouth an ideal habitat for pinctada maxima, the world-famous pearl-producing mollusk.
---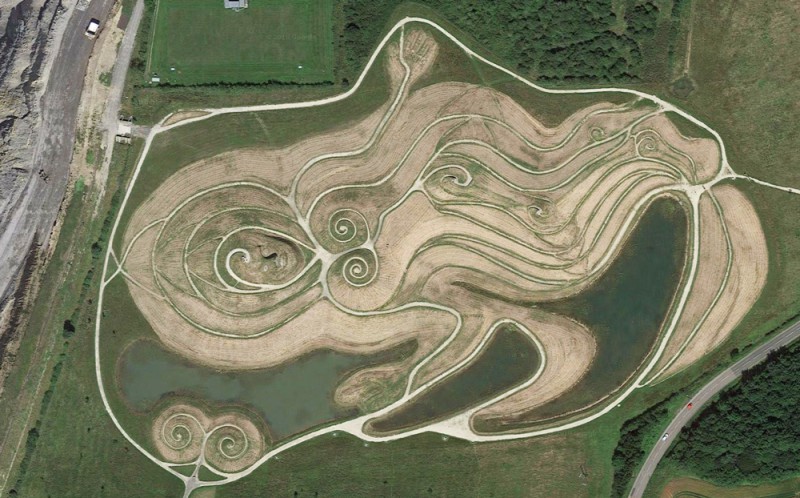 "Lady Of The North", Northumberland, England
A huge landscape composition (34 m in height and 400 m in length), depicting a female figure, opened to the public in the County of Northumberland in 2012. The work of art consists of 1.5 million metric tons of land extracted from a nearby mine.
---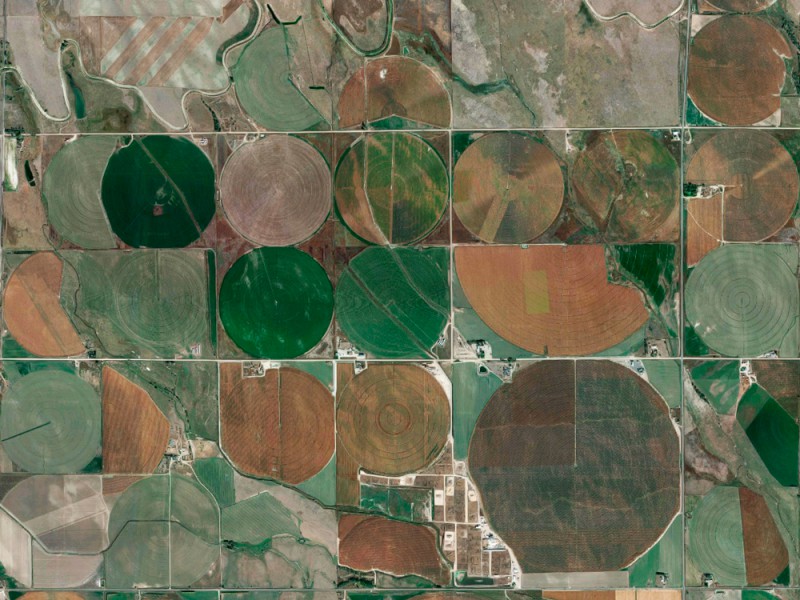 Logan County, Colorado
Most of the 4780 square kilometres are used for agriculture, livestock and related activities, making it one of the most productive agricultural districts.
---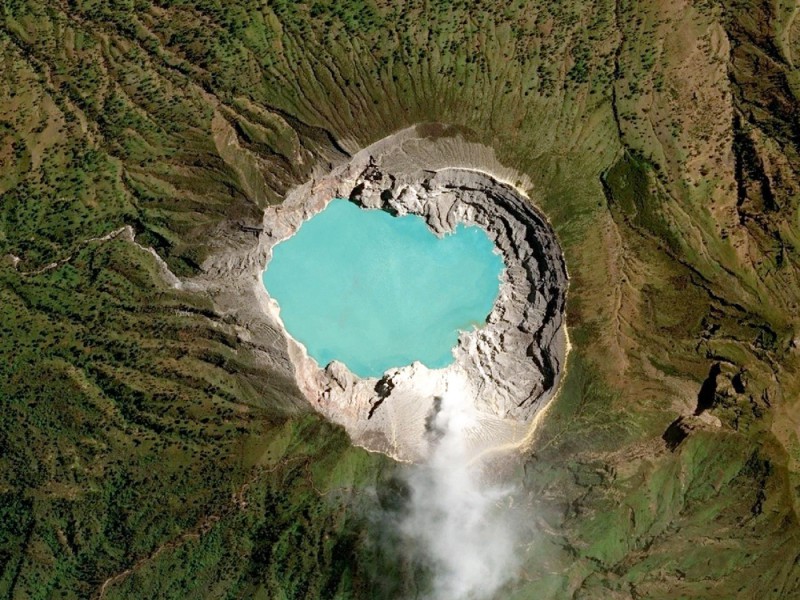 Ijen Volcano, Indonesia
Active volcano in East Java, in the Caldera which is located sulfur lake Kawah Ijen.
---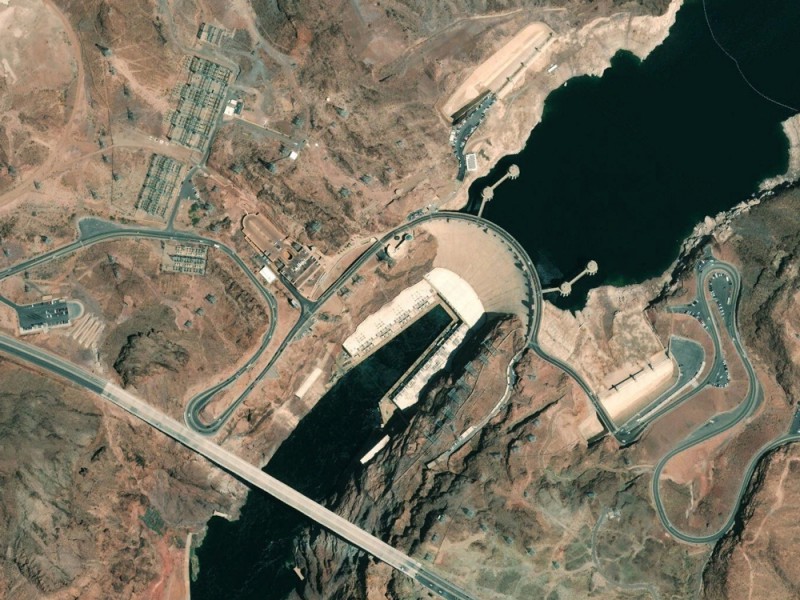 Hoover Dam, Nevada, Arizona
A unique hydraulic structure, a concrete arch-gravity dam with a height of 221 m and a hydroelectric power station built in the lower reaches of the Colorado river.
---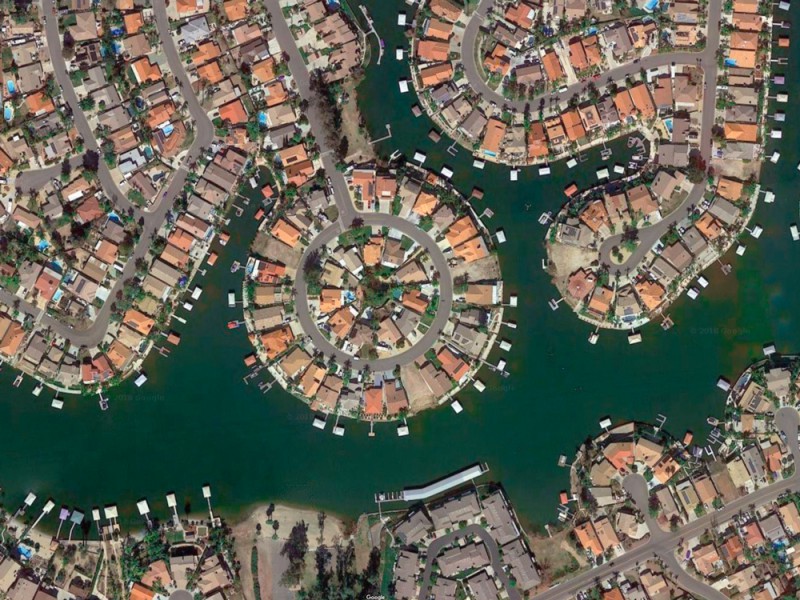 Canyon Lake, California
The city of Canyon lake in southern California with a population of just over 11,000 people. It was founded in 1968.
---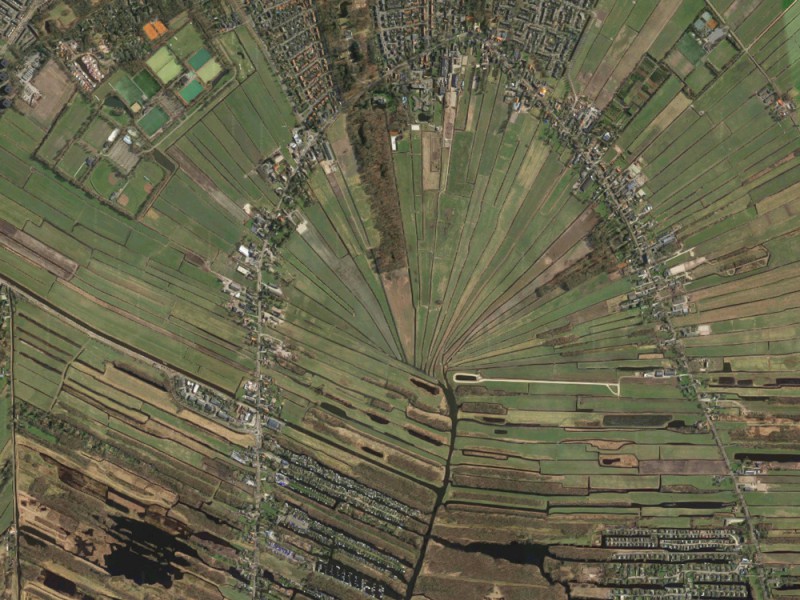 Loosdrecht, Netherlands
Loosdrecht is known for its lakes, the Loosdrecht CE-place, which is visited by thousands of tourists every year.
---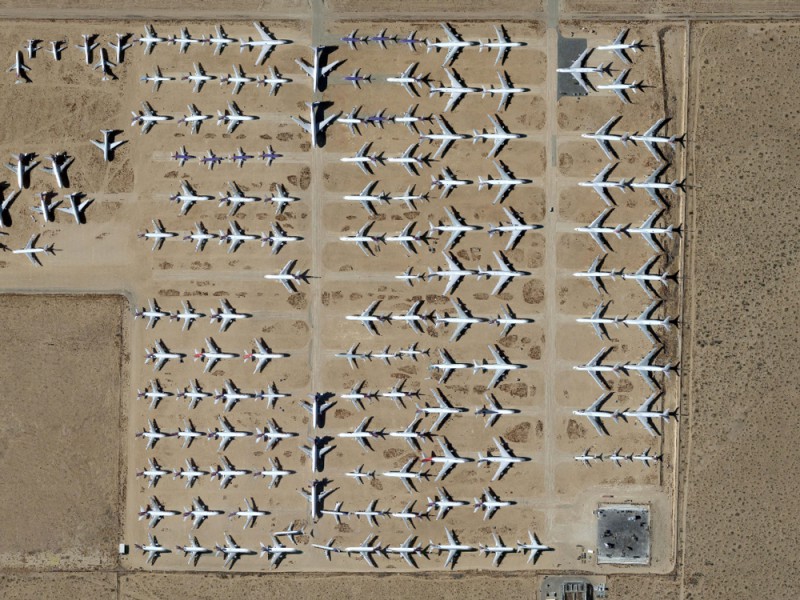 South California Logistics Airport, Victorville
---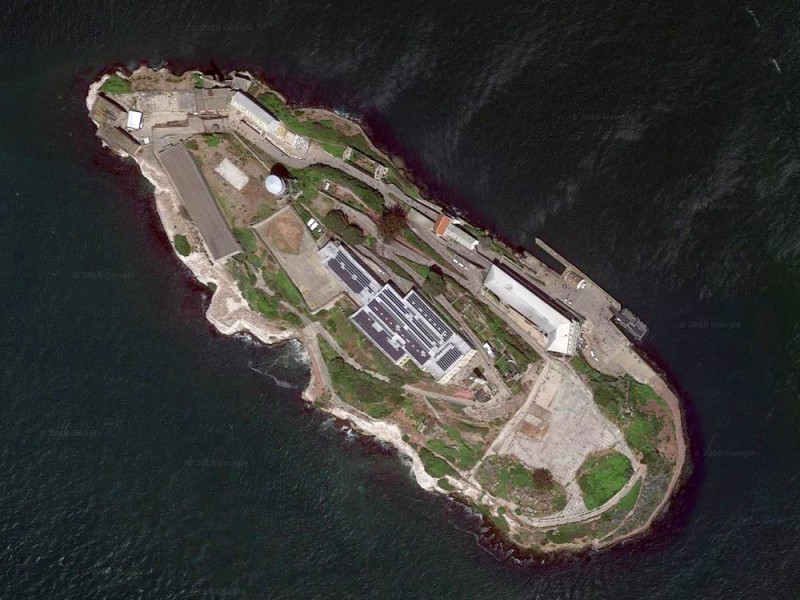 island-Alcatraz prison, San Francisco, California
The territory of the island was used as a defensive Fort, later as a military prison, and then as a super-secure prison for especially dangerous criminals.
---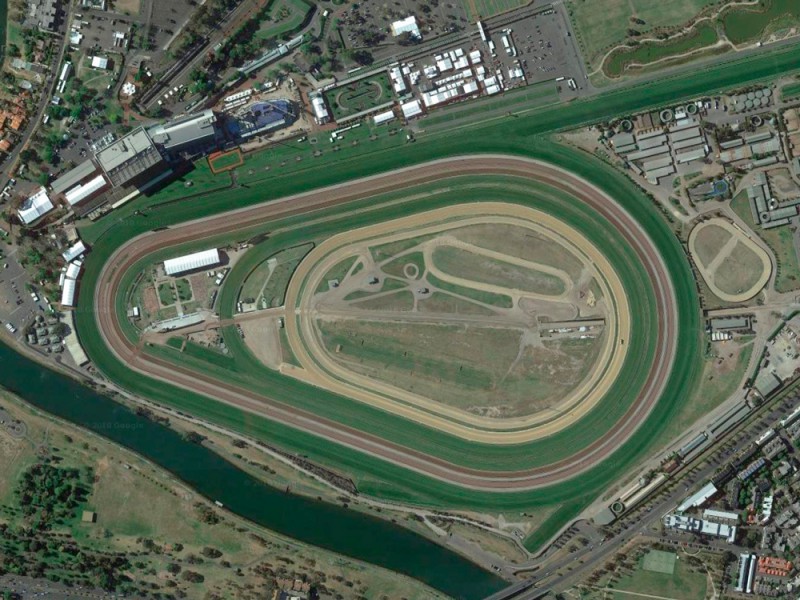 Race track, Flemington Racecourse, Victoria, Australia
On materials: homad.ru
Space imagery: DigitalGlobe