Rosreestr presented archival photographs of the war and post-war period
The exhibition "Coordinates of Victory", dedicated to the 77th anniversary of Victory in the Great Patriotic War, was opened in the Central Office of the Federal Register in Moscow. It presents archival photographs of surveyors and cartographers of the war and post-war period. The materials for the exhibition are selected from more than 450 photographs from paper and digital archives of all regions of Russia. Employees of Rosreestr, the Federal Cadastral Chamber of Rosreestr, the Center of Geodesy and Cartography and JSC "Roscartography" joined in their search.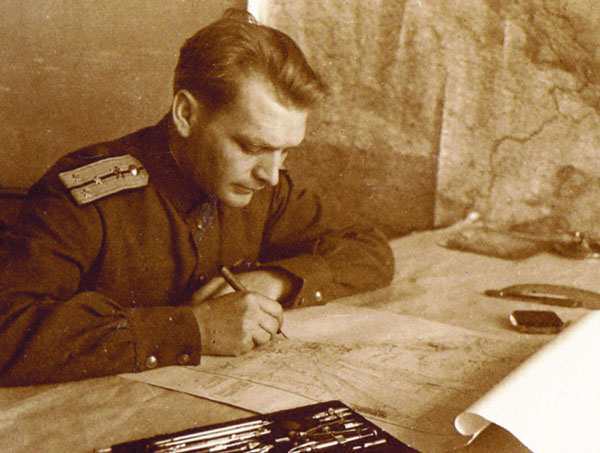 The collected materials are of particular value for preserving the history of Russian geodesy and cartography. For many years, the industry has maintained secrecy, open sources practically do not provide data on the work of topographers in the war and post-war years.
Their main task during the Great Patriotic War was to provide the General Staff and troops with topographic maps and topographic and geodetic data for the preparation and conduct of operations. During the war period, topographic surveys covered more than 5 million square kilometers of the country's territory, or 30% of its area, 19.6 thousand nomenclature sheets of topographic maps were prepared for publication, 930 million copies of maps were printed.
In the post-war period, the industry was tasked with creating a high-precision state geodetic network throughout the country.
You can view the photos presented at the exhibition "Coordinates of Victory" in the official Rosreestr group VK.
A source: geovestnik.ru