Congratulations from our colleagues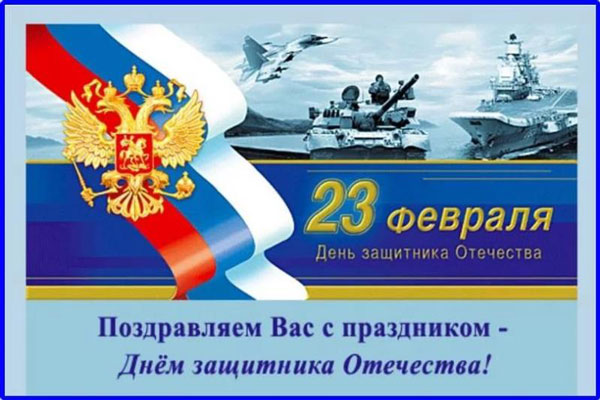 ---
Dear colleagues!

We heartily congratulate you on the holiday, which occupies a special place among the significant dates of our country - defender of the Fatherland Day!

Men have always been responsible for solving the most difficult tasks: they were the support of their families, parents and children.

We wish everyone success in work, good health, family happiness and confidence in the future!

With respect,

general Director

JSC "Inzhgeodeziya" E. Y. Anikeev
---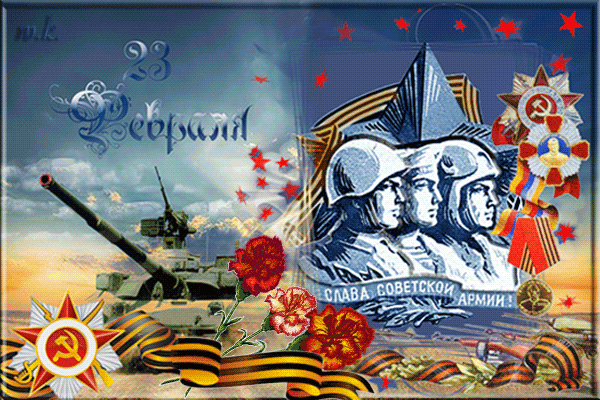 С Днем защитника Отечества, коллеги!
Мы желаем Вам всех жизненных побед.
Пусть зима запорошила город снегом,
Но грустить у нас причин сегодня нет.
Мы желаем Вам, достойнейшим мужчинам,
Свой запал и свою храбрость не терять.
Не грустить, не огорчаться без причины,
Своих жен и всех родных оберегать.
Будьте счастливы, вершите, процветайте.
Мы желаем Вам повергнуть всех врагов.
Поздравления от нас Вы принимайте.
Пусть от бед хранит Вас вера и любовь.
The staff of the geodetic Department JDS Roskartografiya
---
Congratulations to the men of your society!
Collective of company LLC «Your Auditor»
---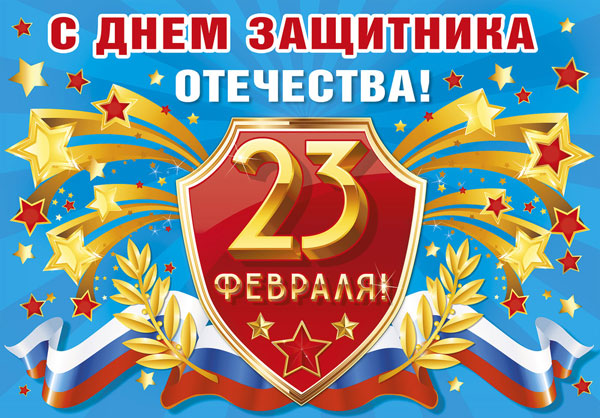 LLC "Northern Geographical Company" congratulates Your team
happy defender of the Fatherland Day!
On this holiday
we sincerely wish You good health, great success in your work, fulfillment of all tasks, peace and prosperity in the family!
Collective LLC "Northern Geographical Company"
---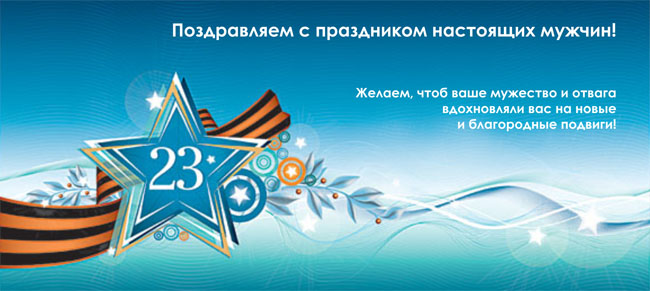 ---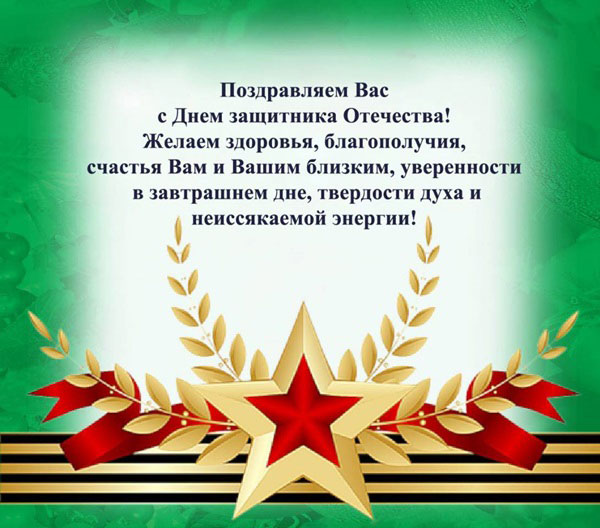 Directorate of Economics and Finance JSC «Roskartografiya»
---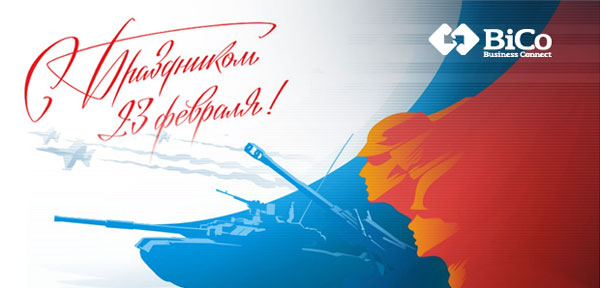 Group of companies "Biko" congratulations On February 23!
Defender of the Fatherland day is a holiday of brave, courageous and purposeful people. Those who are always ready to selflessly defend their business and interests, overcome any obstacles, confidently follow the chosen path.
We wish You to accurately hit all the targets, to win the most impregnable ice fortresses and outposts, every day to celebrate outstanding professional victories. GC "Biko" will always remain Your faithful ally in the difficult task of winning lucrative contracts.
JSC "Uralgeoinform"