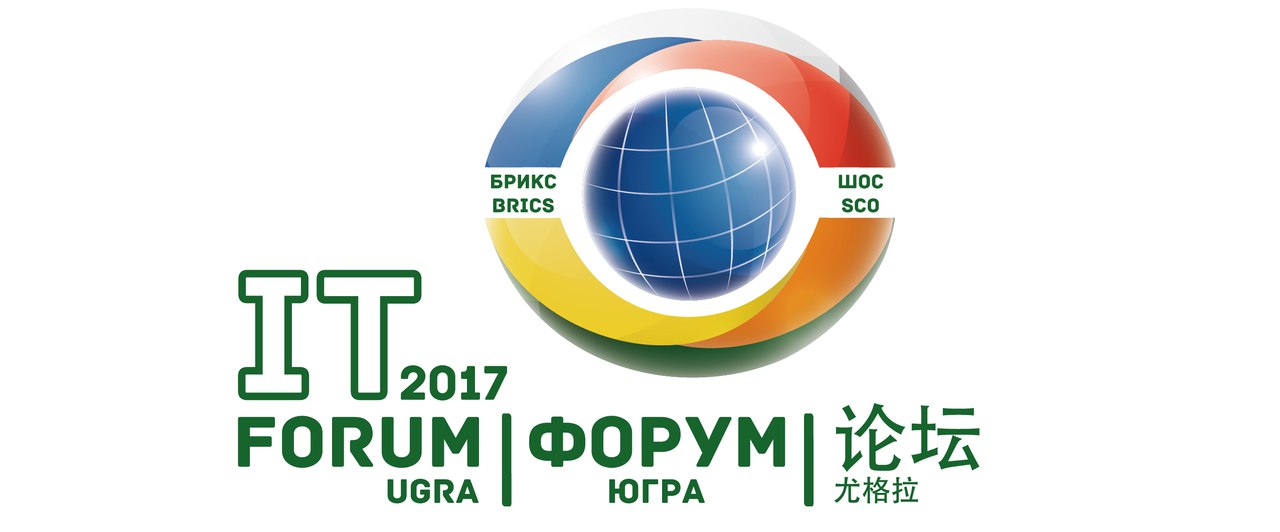 6-7 June in Khanty – Mansiysk hosted the exhibition-forum "Industry of information technologies for state management"
In IX international IT-forum was attended by specialists on Informatization of public authorities, business, civil society institutions, academic institutions, experts from international organizations. During the Forum it was attended by the representatives of Germany, Spain, Brazil, China, India, UK, China, Czech Republic, France and other countries of the BRICS and the SCO.
The BRICS countries are distinguished by the presence of similar problems related to the transition to the information society and the formation of effective state policy in the sphere of Informatization. In Brazil and China has accumulated interesting experience of providing citizens e-services and "e-participation". At the same time, the experience of Russia on development of information and communication infrastructure and overcoming information inequality is of interest for the BRICS countries.
Given the existence of complementarities and the need for formulation of joint programmes of cooperation, representatives of the BRICS in the Forum contributes to the further strengthening of international relations of the Russian Federation and expanding the range of possibilities of using information technologies in the industrial, scientific, educational and social purposes as well as to enhance the efficiency and transparency of public administration.
The Forum held a specialized exhibition "Information technologies work for all" with the participation of the regions and leading IT companies. The exhibition presented the latest technologies and services of the IT market, the possibility of their application in all spheres of government, business and public life. The exhibition promotes the rapid development of the information society, growth of the domestic economy and higher living standards.
Also, the exhibition-forum took an active part the representatives of JSC "Uralgeoinform".
Read more about the exhibition-forum