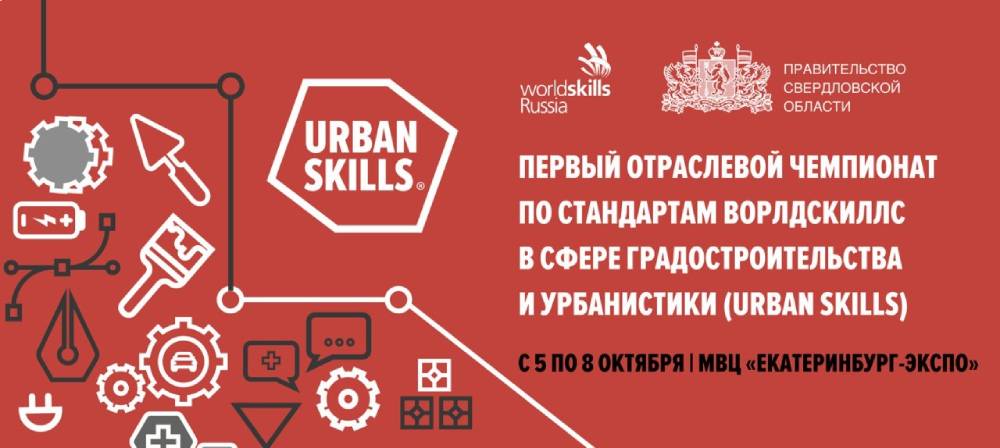 The VIII International Construction Forum and the 100+ TechnoBuild exhibition, despite the COVID-19 pandemic, were successfully held on October 5-8, 2021 at the Ekaterinburg-EXPO International Exhibition Center.
Within the framework of the forum, the First industry championship on Worldskills standards in the field of urban planning and urban studies - Urban Skills - took place. The organizer of the championship was the ANO "Agency for the Development of Professional Skills (Worldskills Russia)" on the basis of a cooperation agreement with the Government of the Sverdlovsk region.
The Urban Skills Championship was held in 11 competencies in the field of construction, urbanism and housing and communal services. More than 200 contestants and experts took part in it. In addition to the competencies traditional for the sphere of urban planning and housing and communal services, the program included competencies that arise during the digital transformation of traditional industries: BIM information modeling, urban planning, GIS analytics.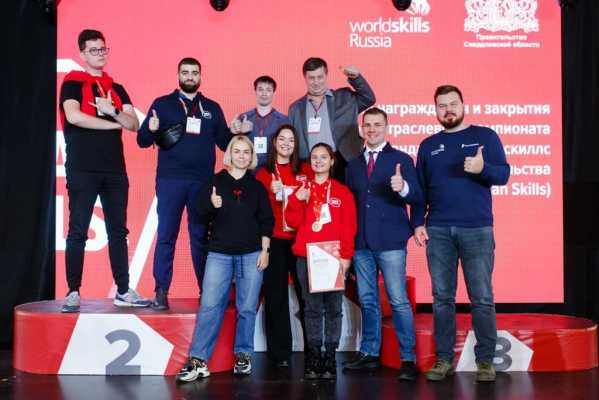 GIS analytics competitions were held for the first time according to Worldskills standards. The team of JSC "Uralgeoinform", consisting of a participant - aerogeodesist Anastasia Smetanina and an expert - head of the information and analytical department Alexey Chudinov, performed successfully and took the 3rd prize. The competence of GIS Analytics provided for the contestants on the first day to search the Internet for information about problem areas in the urbanism of Ekaterinburg from open public sources. On the second day, each of the participants of the competition created thematic layers based on the collected data, processed spatial data and prepared their visualization in the interfaces of geoinformation systems QuantumGIS or RusHIS. The result of each contestant's work was a public presentation of their own proposals for the development of transport infrastructure, social, cultural, leisure and other urban infrastructure facilities using GIS tools.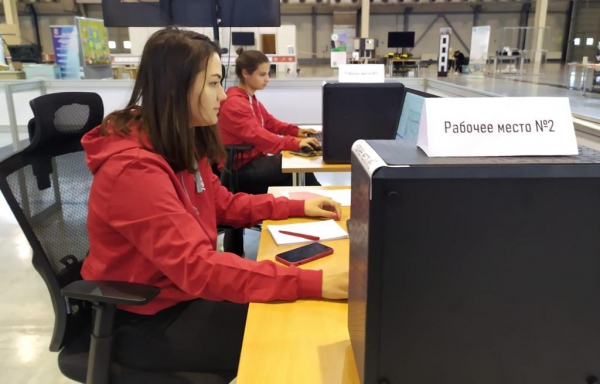 According to the chief expert and organizer of the GIS analytics competitions, Candidate of Technical Sciences Vyacheslav Butin, "as a result of the participants' work, transport accessibility and accessibility of social facilities were assessed, critical points of the city of Yekaterinburg were identified that require close attention to create comfortable living conditions. The skills demonstrated by the contestants proved to be in demand in the process of digital transformation of the territory management system and in the creation of digital twin cities."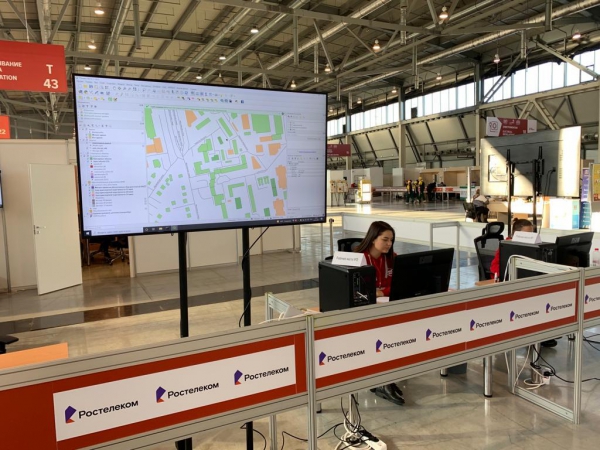 In total, 120 sections of the business program took place within the framework of the VIII International Forum on 30,000 square meters of exhibition space, in which 19,924 representatives from 25 countries, 60 regions of Russia, 170 cities of the world took part, 507 speakers made presentations, 50 cooperation agreements were signed.
Photo report on Urban Skills events
On materials: JSC "Uralgeoinform"
Photo: JSC "Uralgeoinform", Olga Akulova - press service of Worldskills Russia.