Tatarstan Petrochemical forum continues its work. A number of scientific and practical conferences, plenary sessions, and round tables were held at its venues today.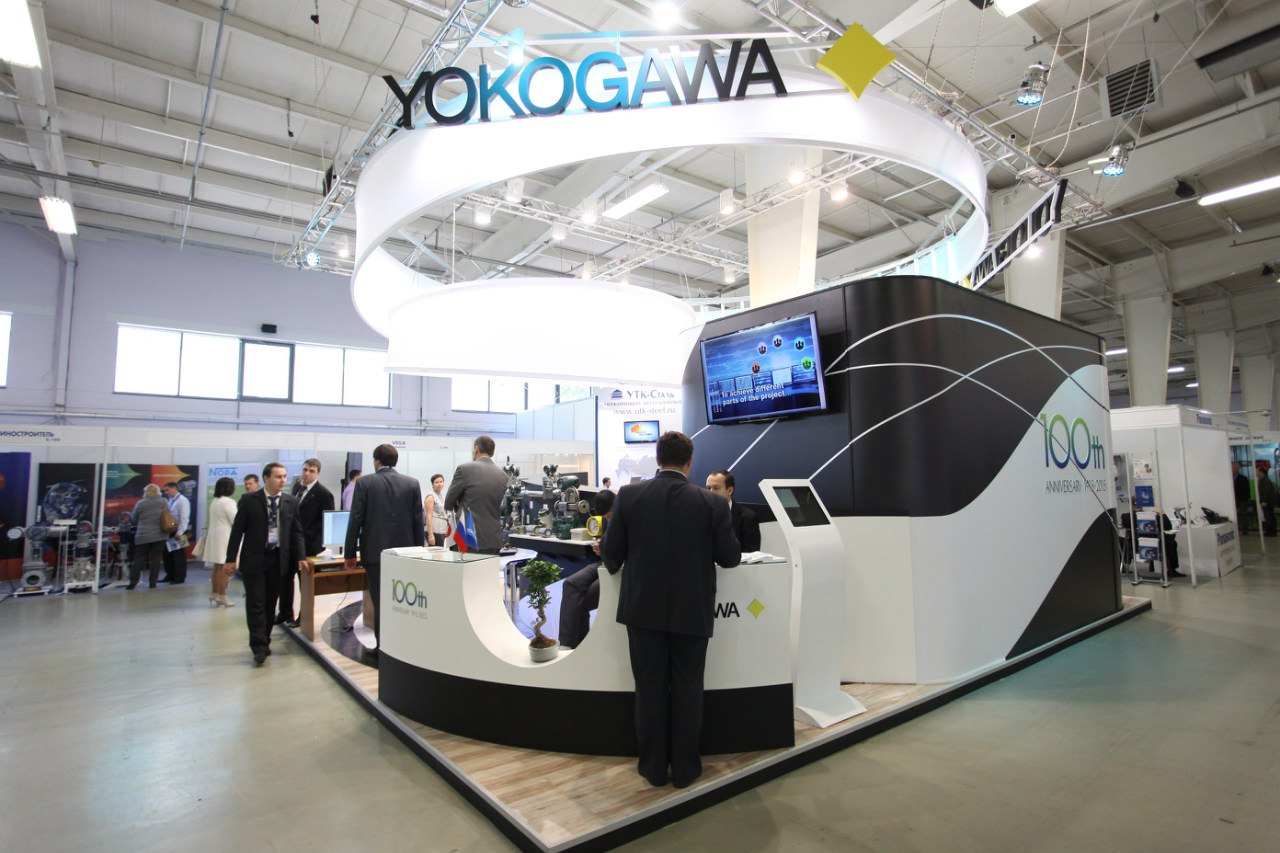 Representatives of JSC "Roskartografiya" and JSC "Uralgeoinform" took part in the sectional meeting of the VII International scientific and practical conference "Topical issues of geodesy and geoinformation systems". The place of the meeting was chosen Astronomical Observatory. V. P. Engelgardt Of Kazan Federal University. After the meeting, the employees of the Observatory conducted an excursion with a visit to the planetarium of the Astronomical Observatory by the guests of the forum.
First day of Tatarstan Petrochemical forum
JSC "Uralgeoinform"