Father frost came to us…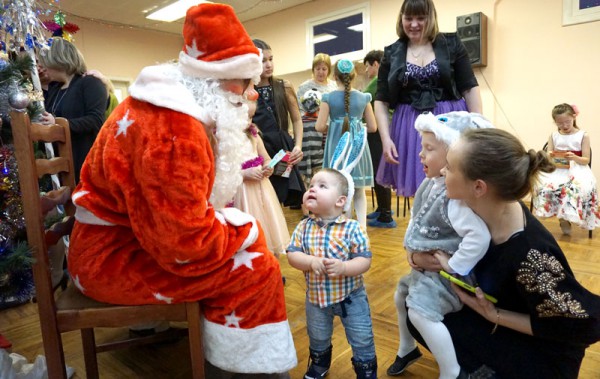 Through blizzards and snowstorms
I was in a hurry for you children
To New Year's holiday
Together with you to meet.
Together we stand in the dance
Shining tree,
New year fun
And laughs loudly.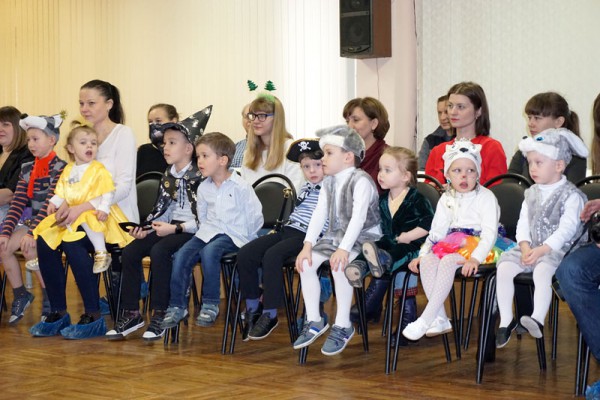 Ded Moroz wishes you
New Year's tales,
All desires let your
New Year will perform.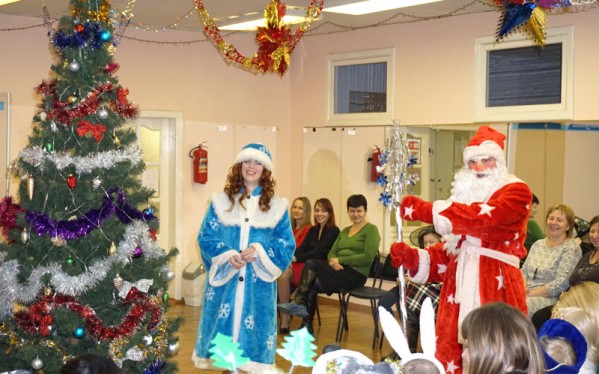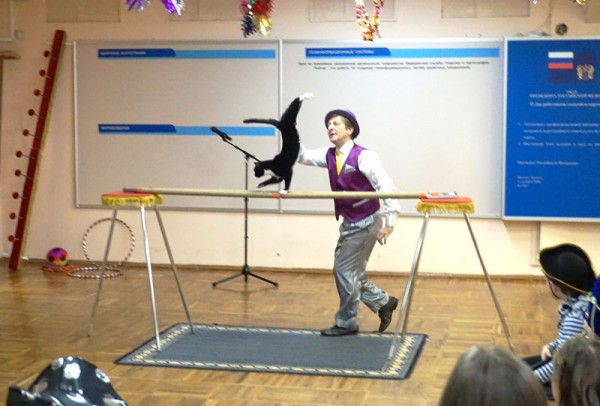 Together with Santa Claus came to us fluffy acrobats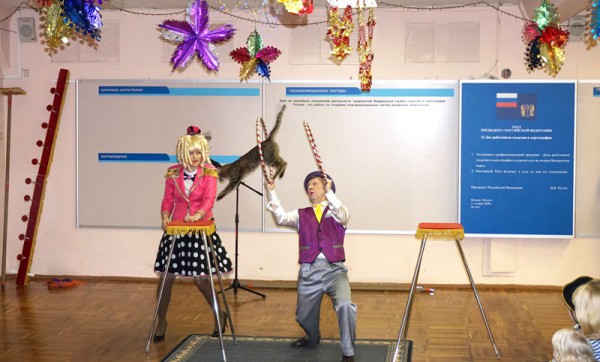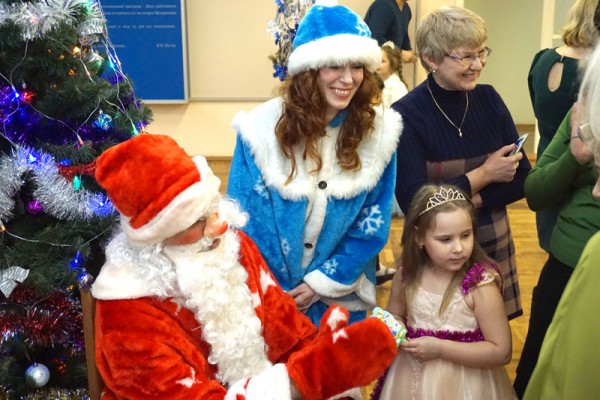 Let's open a little secret – Santa Claus we "brought up" in his team. Another talent discovered his engineer aerophotogeodesy Department of digital photogrammetry - Dmitry Melentyev.
JSC "Uralgeoinform"